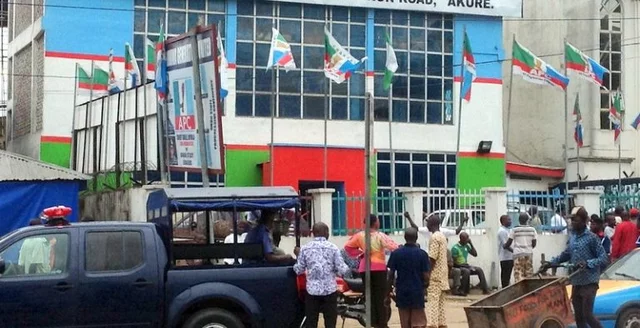 The presidential aspirants of the ruling All Progressives Congress (APC) party, are currently wooing delegates, and party members across States in the country. The aspirants of the ruling party are consulting with the different delegates, ahead of the party's primary election, scheduled to hold this month. There are many aspirants under the platform of the APC party, vying to win the party ticket, including the Vice President, Yemi Osinbajo.
During the visit of the Vice President to Rivers State, to consult with the APC party members, and delegates, Vice President, Yemi Osinbajo revealed what he would do should he lose out in the primary election, as he also advised other aspirants to do the same. He said despite the number of presidential aspirants in the ruling party, every one of them must rally around whoever emerges as the presidential candidate of the APC party.
He said they are all part of the party, and represent the same point of view, that the country can be better, that they can improve the fortune of young Nigerians, and that this country can be a great place. The Vice President disclosed that all the presidential aspirants have the desire to do the needful for the country, and can achieve it if given the opportunity. Osinbajo disclosed that he has made it known in all the places he has visited, that there is no need for conflict of any kind, among the presidential aspirants of his party.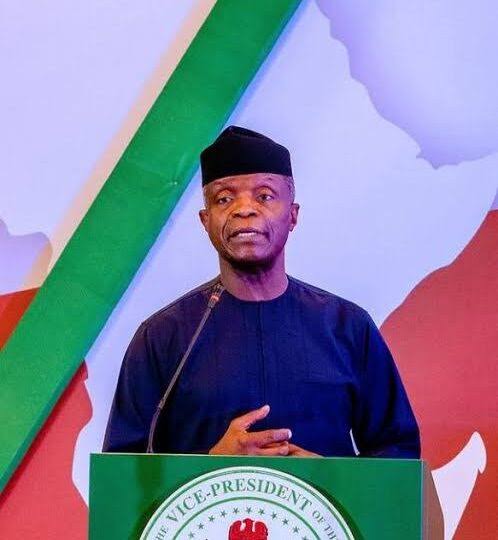 The Vice President, who is respected in the APC party, said at a point all the aspirants must have had one thing to do with each other, as he preached a message of love among them and the need to support whoever picks the party's ticket. He also disclosed everything that needs to be done, to ensure the unity of the APC party, and aspirants are being done. He further disclosed that APC is not just a ruling party, but the party that has the greatest potential to do the best for Nigeria.
The Vice President made a concrete point, on the need for the presidential aspirants of the party to stand behind, whoever emerge as the presidential candidate of the party. It will not speak well of the party if the aspirants begin to fight among themselves after the result of the primary election is announced. The unity of the party should be paramount.