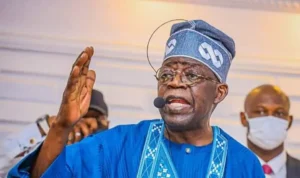 The National Leader of APC (Bola Tinubu) has put to rest the discrepancy surrounding his health status.
However, there have been speculations that Bola Tinubu who is one of the frontline presidential aspirants under the platform of APC, has medical issues he is battling with.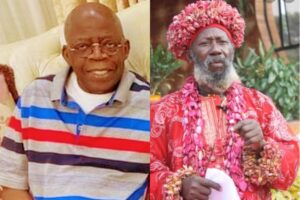 Sat Guru Maharaj ji (The founder of the One Love Family) has stated that in 2023, Nigeria needs a President with the courage of a lion.
Maharaj ji further revealed that only a President with such courage can address numerous challenges in the nation.
Addressing newsmen on the state of the nation and 2023 general elections, in Lagos State, he said the country needs a people's government and someone who can stand up and solve problems.