There is a popular saying that what a man can do, women can do better, well I doubt if some countries or ethnic group really respect that or even give women some certain rights in terms of culture and religion.
In this article, I will share with you six places women are not allowed to visit in the world.
1. Ayyappan Temple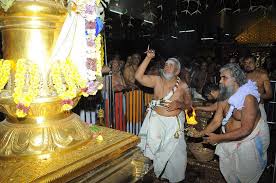 Located in Sabarimala, India. This particular place disallows fertile women -between 14 and 50 years- to enter because it is considered a "celibate" place.
2. Haji Ali Dargah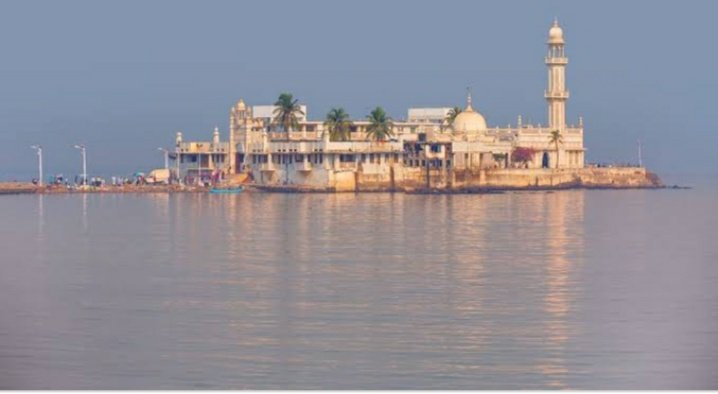 This temple is located in the islet of Worli to the south of Bombay, India.
This islet is home to the tomb of a saint which forbids women from entering since 2011. The reason is that women might be menstruating and this makes them "impure."
3. Mount Athos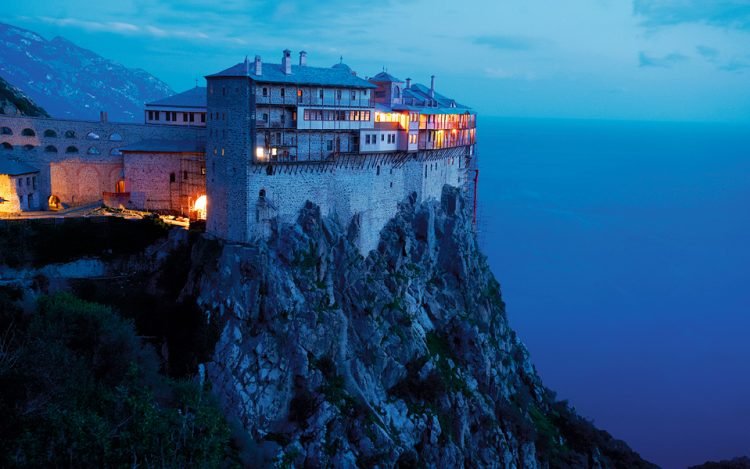 This is one of the most remote areas in Europe, and even men need a special permit to visit.
But Women, on top of being forbidden to travel or live there, must make sure to remain at least 500 meters (about 1640 ft) from it.
In this place, you will not even find any female animals either. Ever since the 11th century, all female creatures have been forbidden to enter this sacred space, full of palaces and monasteries, to avoid being a temptation to men.
But the only female creatures allowed to live here are cats because they serve as pest control against mice and other creatures.
4. Mount Omine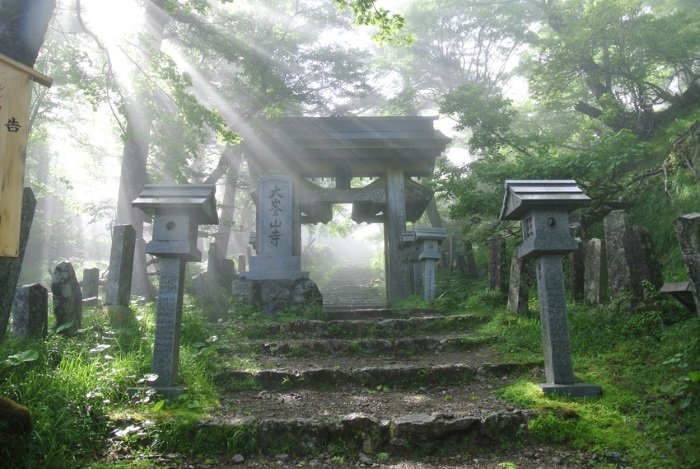 Monte Omine is located in Japan and there seems to be an 8th-century monastery in it.
The place was declared a World Cultural Heritage in 2004 and still, no lady is permitted to be seen in the vicinity and this is because women could be a "temptation" to the men inside, and other unknown motives.
5. Mlimadji Beach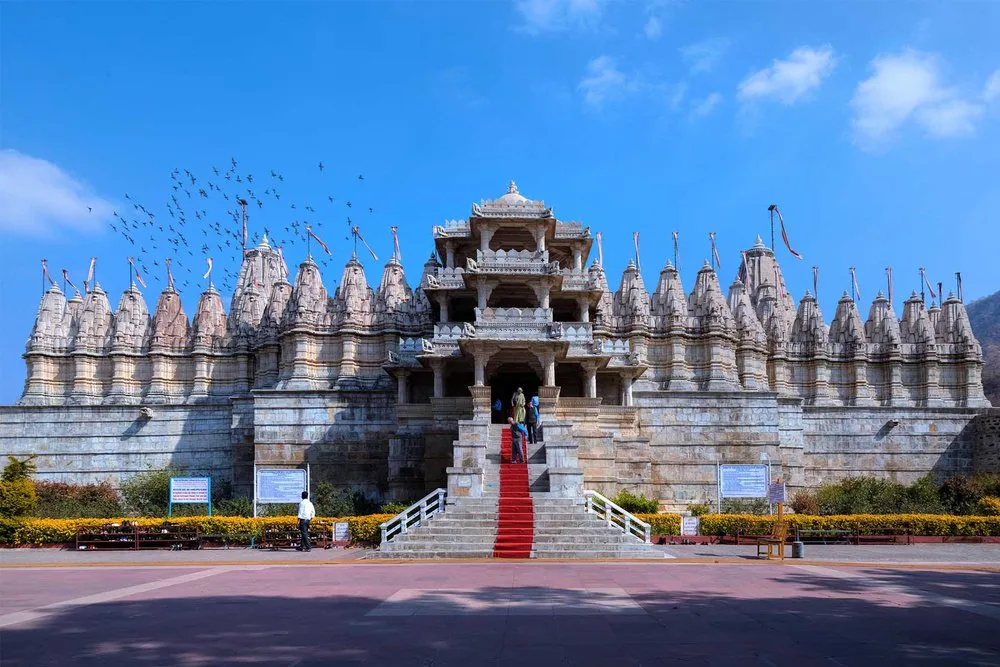 This particular beach is located in Africa and it belongs to the archipelago known as Comor Islands. The religious community mounts pressure on the authorities to prohibit women from entering this particular island or seen near the island.
6. Okinoshima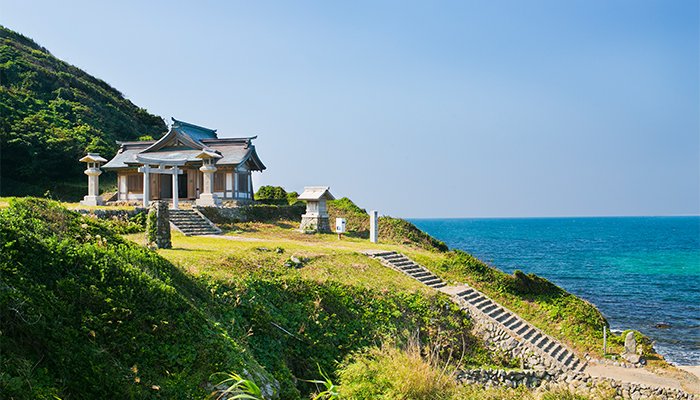 Okinoshima is considered to be a sacred place. The Japanese island has forbidden the entrance of women. But the place is inhabited exclusively by men, and every year in May, 200 special permits are issued for just male visitors to enter.