By Don Peter Okoro.
The commercial and industrial hub of the South East, Nnewi, was agog on Friday, the 13th of January, 2023, when the Minister of Sports and Youth Development, Mr. Sunday Akin Dare commissioned the Nnewi Sports Club House, singlehandedly built by Senator Dr. Patrick Ifeanyi Ubah, under the administration of Mr. Ifeanyi Ezekaka. Presenting his Presidential Address, the President of Nnewi Sports Club,Ezekaka Ifeanyi traced the history of the Club to 1972, when it was established and within this period of existence, Nnewi Sports Club has made tremendous achievements in the following areas of human development: provision of sporting facilities, building relationships, providing opportunities for members and residents to achieve total health and establishment of Tennis Academy for grooming of young Talents to represent Anambra State".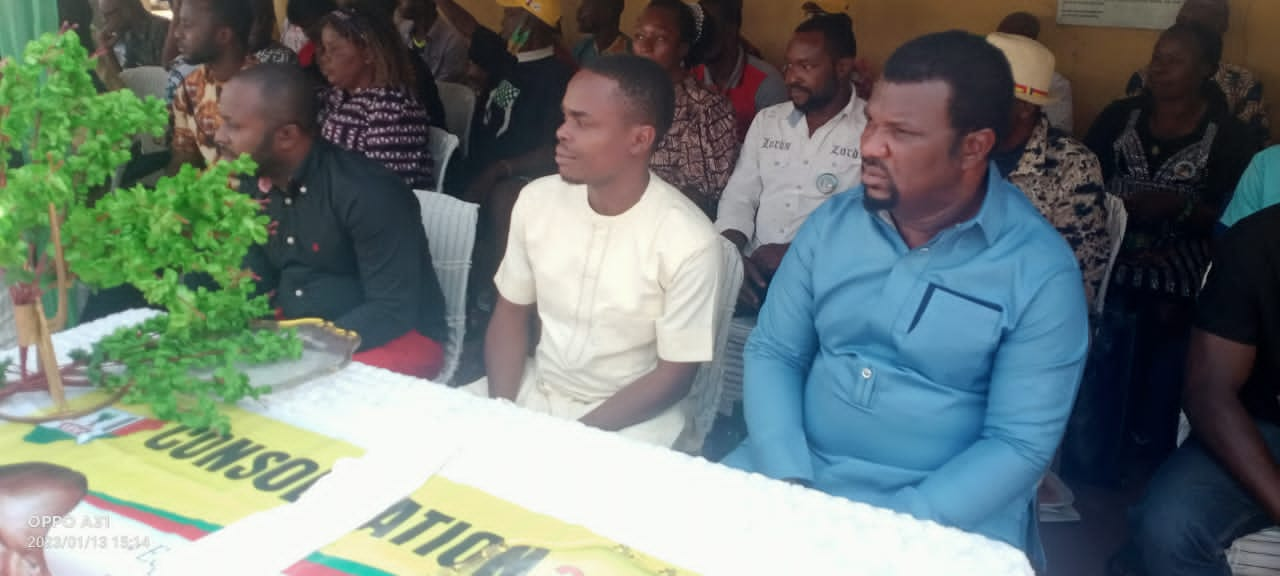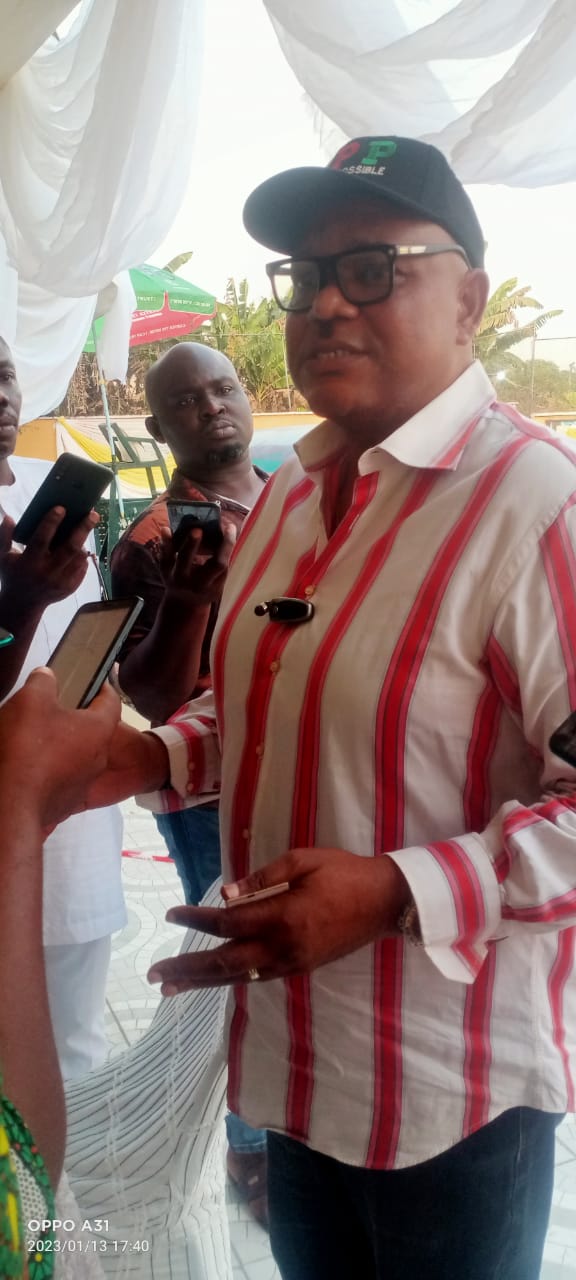 Addressing Newsmen after the event, the Minister said:"As the Sports Minister, our core mandate in the Ministry is Sports Development. Any country that fails to develop it's athletes and develop it's sporting infrastructure at the grassroot cannot excel in sporting activities.
So, it's a great opportunity to come here and witness this sports club and sports complex. This complex is not just important in terms of quality and standard, but the fact that it will also serve the people of this community, and it's environs.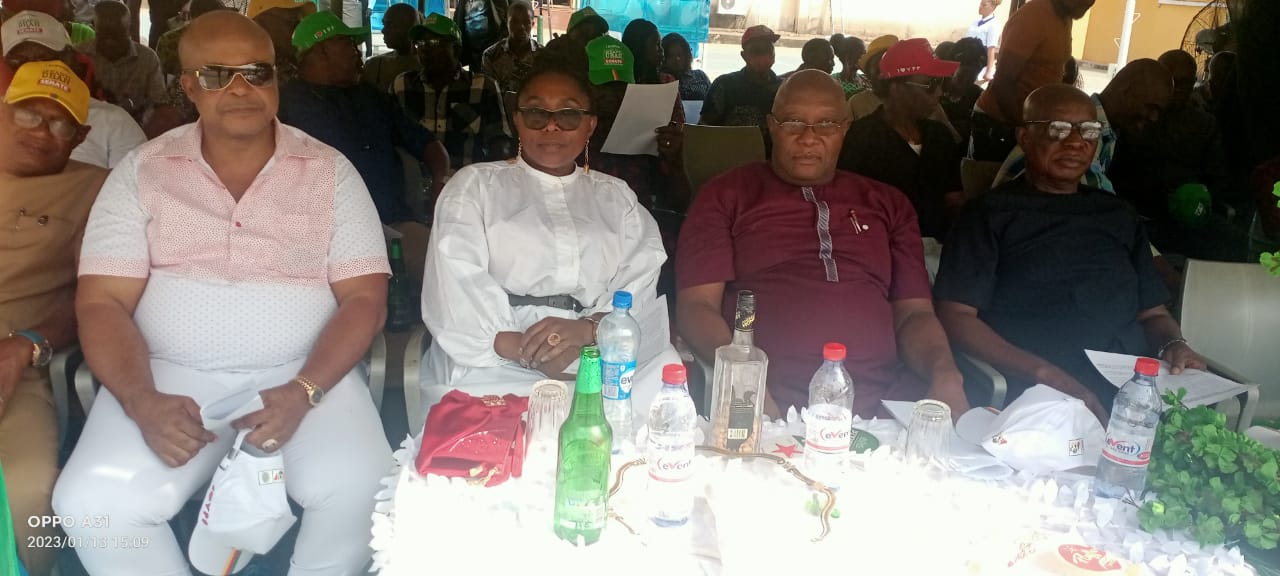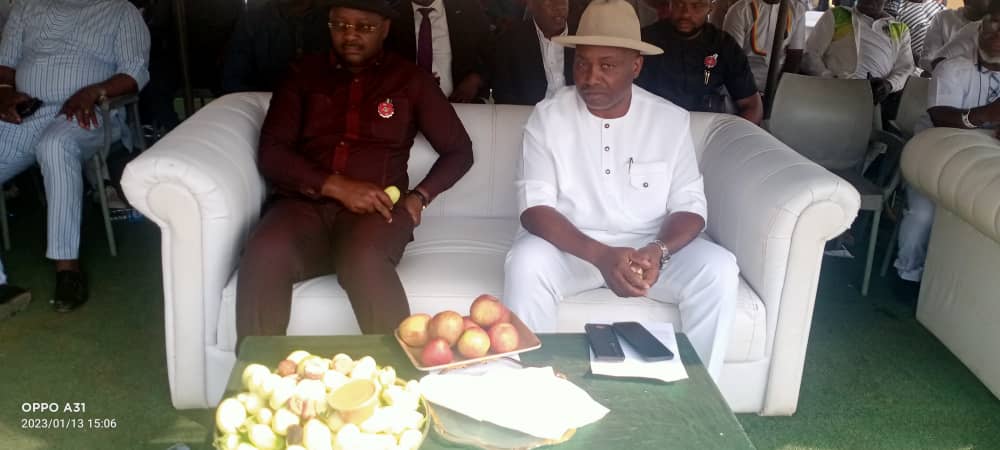 So, for me, this is another layer to the National Plan under the Sports Industry Policy to develop sports at the grassroot level. Not just having the Senator of the Federal Republic plunge into this, but bringing it into action,reality and life, it gladdens my heart.
I hope that out our 109 Senators, at least 50 of them will do likewise, then our youths can have the opportunities they need in Sports Development. Then our country can have Stars that will win Laurels and Medals for our country from the villages."
Also speaking, Senator Dr Ifeanyi Ubah said that he intends to keep developing Sports in the country. In his words: " Today is Nnewi Sports Club Day. I'm sure very soon the Minister will still have cause to come back to Nnewi to officially inaugurate the Ifeanyi Ubah Stadium which is the only privately owned Certified Stadium by CAF in Nigeria.
We have played International matches that is: Ifeanyi Ubah FC VS.Al Masry FC of Egypt. A new Sports Club has been approved by the Minister and you can also see what he has donated to Nnewi Sports Club. So, we will be attracting more sports projects, not just for Nnewi Sports Club, but for Anambra State and Nigeria in general."