By Don Peter Okoro.
A 61years old Farmer from Ndi-Ojukwu Uruagu Nnewi, Anambra State,Mr. Benedict Asoh wept uncontrollably as he narrated how the State Government, in a bid to expand the link road from around Nnewi Hotels to the permanent site of Nnamdi Azikiwe University Teaching Hospital destroyed all his economic crops especially cassava which he painstakingly planted at a very huge cost.
Narrating his ordeal, Mr. Asoh said:
"I have a cassava farm at Umuezeagu at the junction by Watch Tower, and on the left hand going to Teaching Hospital. Day before yesterday, someone called to inform me that there was a road construction going on there and that the people constructing the road have damaged and uprooted my cassava farm and that I should go and see what happened. When I got there,I saw that they have put a peg inside the farm, that we should uproot everything up to where the peg is, if not their bulldozer will do that, which they did the following day. I was like how can they do this to a Farmer? is it, because Farmers don't have a mouthpiece and we don't have anyone to speak for us? No one gave me any Notification or Information concerning the demolition. Normally,if they are constructing roads, they do quantify the damages in farmlands and compensate the Farmers. I know how much I spent on that farm, from clearing, to cultivation, to buying cassava stems, to buying pig waste, not to talk of labour. When I saw this thing, I wasn't happy at all and I have been crying. In fact, I couldn't sleep yesterday. My plea is that this matter should get to the Governor, because I know that my able Governor,Prof.Charles Soludo will not support this type of attitude towards a Farmer. No Farmer, no food and no food, no Nation. After borrowing money to cultivate and without consulting the Farmer, his farm is destroyed, what do we do about it? So, I'm pleading with the appropriate Authorities to come and look into this matter and know the best way to compensate me because my loss is unquantifiable." He re-emphasized that there was no Notification saying: "They just put a peg. I didn't even know about it, someone that saw what was going on called me and told me to go to the farm and see what was going on and when I got there, I saw the place was turned upside down.". On what he expects from the Authorities now that the deed is done, he replied:"What I planted there is high yeilding cassava stems, very expensive. I have lost over 2.5 Million Naira with this." On where the road leads to, he replied:"The road started from Okpunoeze Junction, getting into Akaboezem, by Watch Tower and to the left to the permanent site of the Teaching Hospital, that is where the farm is. That is where the damage was done. He also used the opportunity to plead with the Chief Medical Director of NAUTH, whom the road leads to their Facility saying:"I plead with the Chief Medical Director, Prof. Joseph Ugboaja that he should come to my aid. God put him there to help people like us. I'm pleading that I need to be compensated and encouraged. I have children I am training in the University. I am a professional Farmer. I have projected that in the next two to three months,I would harvest the farm, but with what has happened now, there is serious crisis in my family. I slept by 6:00pm yesterday out of anger to see if I can calm down. Getting there this morning,I saw that they have caused more havoc. I appeal to our Chief Medical Director to use his good office to assist me in any way he can." Still appealing to other authorities that may be of help,he said:"I also want to plead with our dear Senator. God has given him a wonderful name. Dr. Patrick Ifeanyi Ubah. He has never heard the cry of any of his kinsmen without responding. Please use your good office and come to my assistance. I also call on my able Member of the House of Representatives Hon. Engr. Chris Azubogu. I know you are professionally an Agricultural Scientist. You know what it means for a Farmer to lose all his crops. I'm from Ndi Ojukwu Uruagu Nnewi. I also extend my request for help to the Member representing Nnewi North in the Anambra State House of Assembly Hon. Nonso Smart Okafor and the Chairman of Nnewi North LGA,Hon. Engr. Sir Chris Obiorah. I am as well respectfully calling on my President General Mr. Innocent Okoli (Organizer) and most importantly I call on my highly reverred Traditional Ruler, His Highness Obi Afam Charles Obi (Ogidi lV) that all of them should come to my help."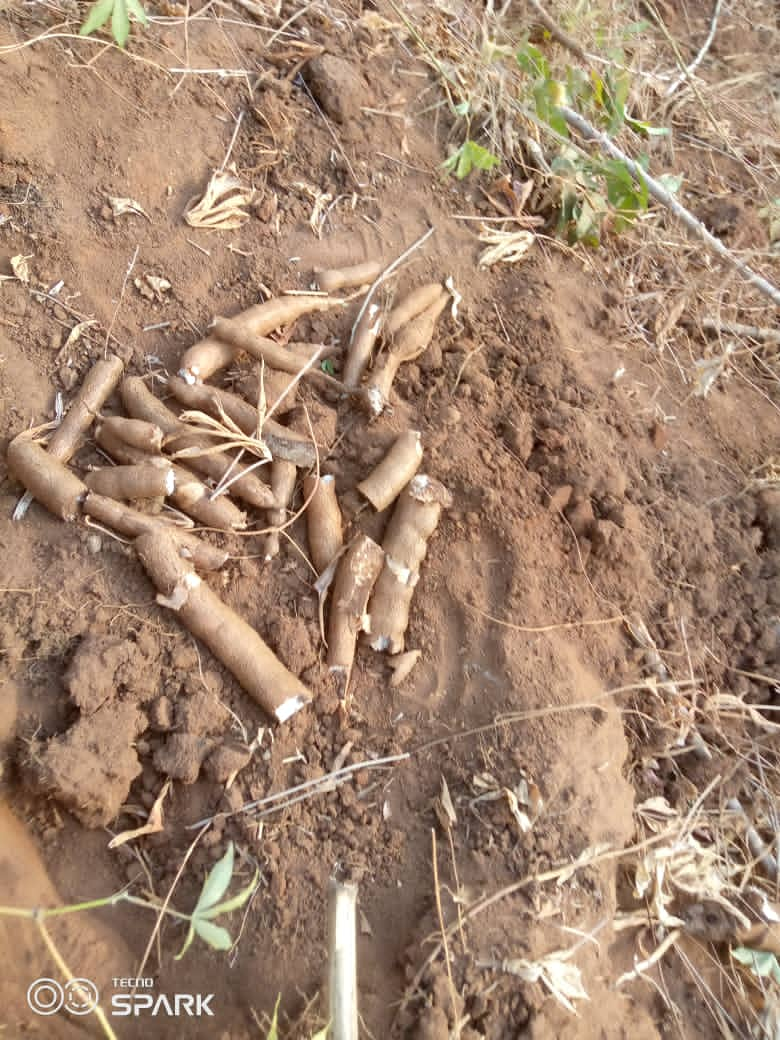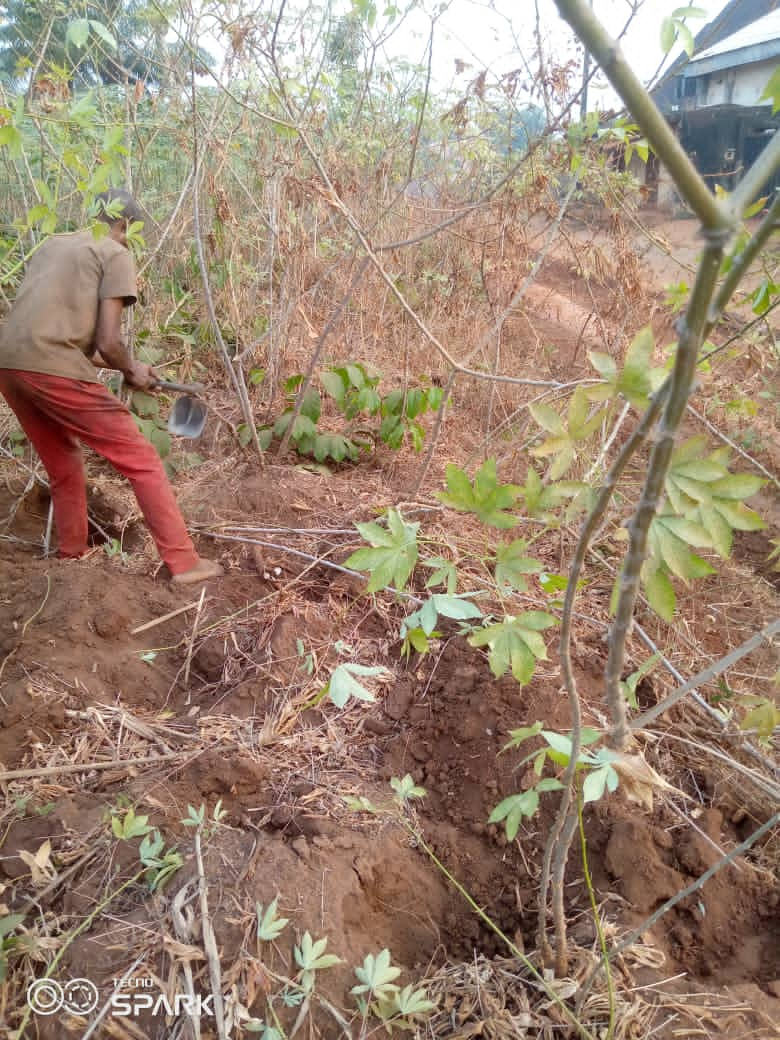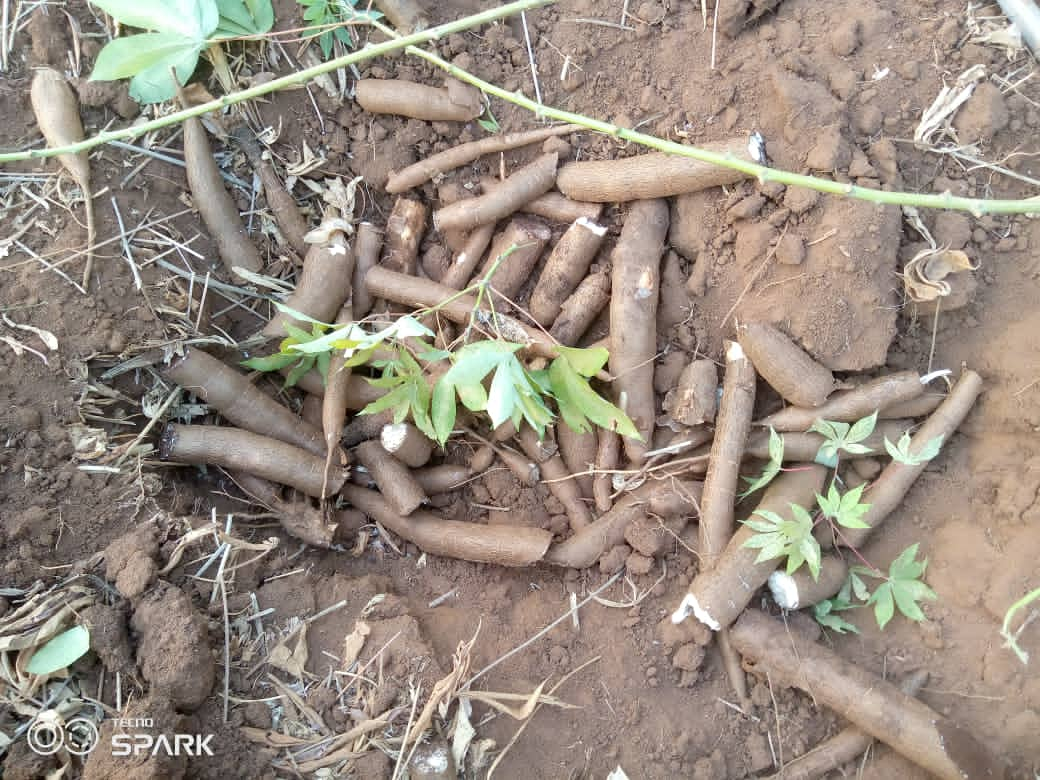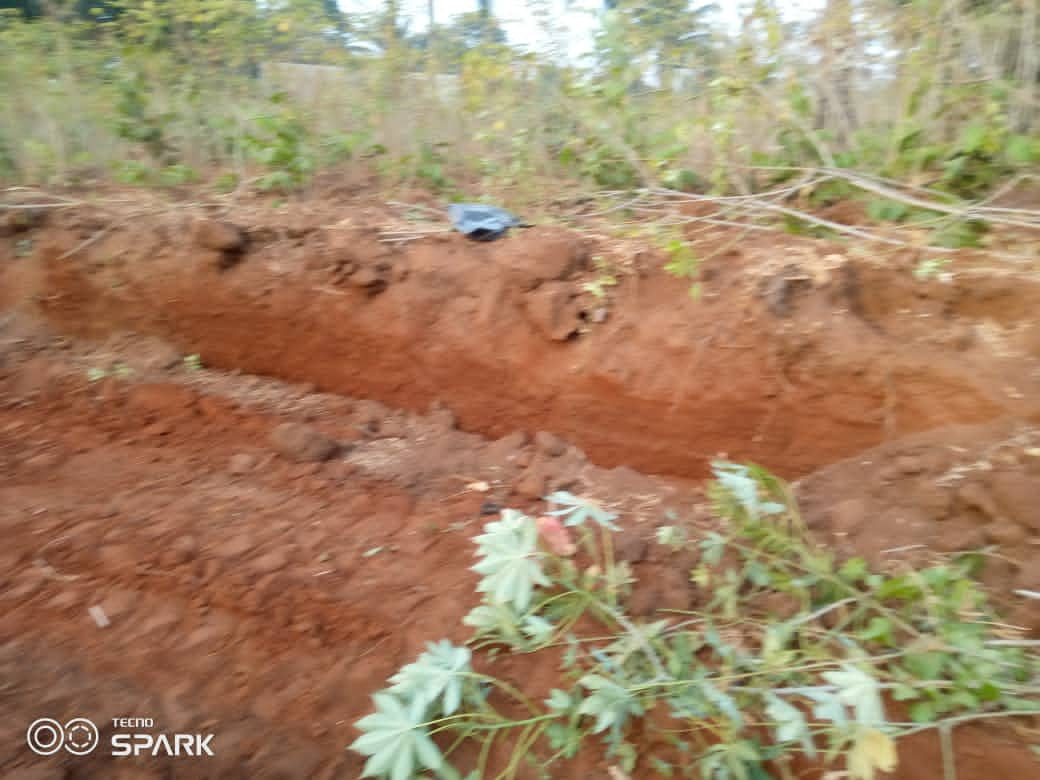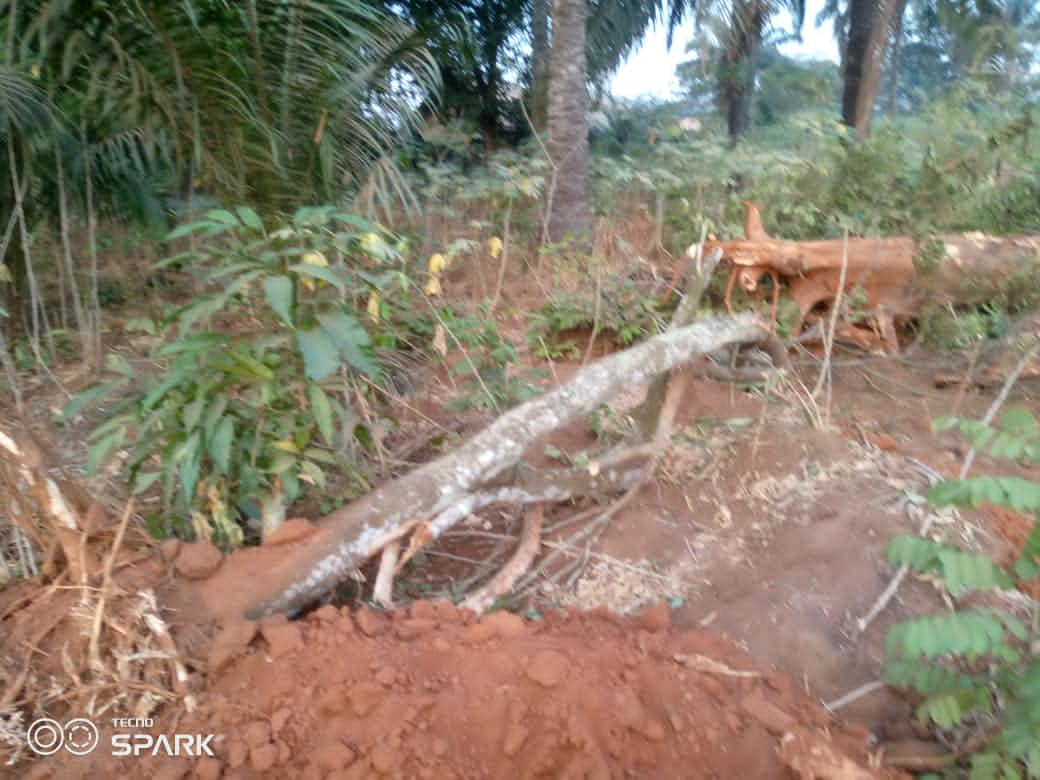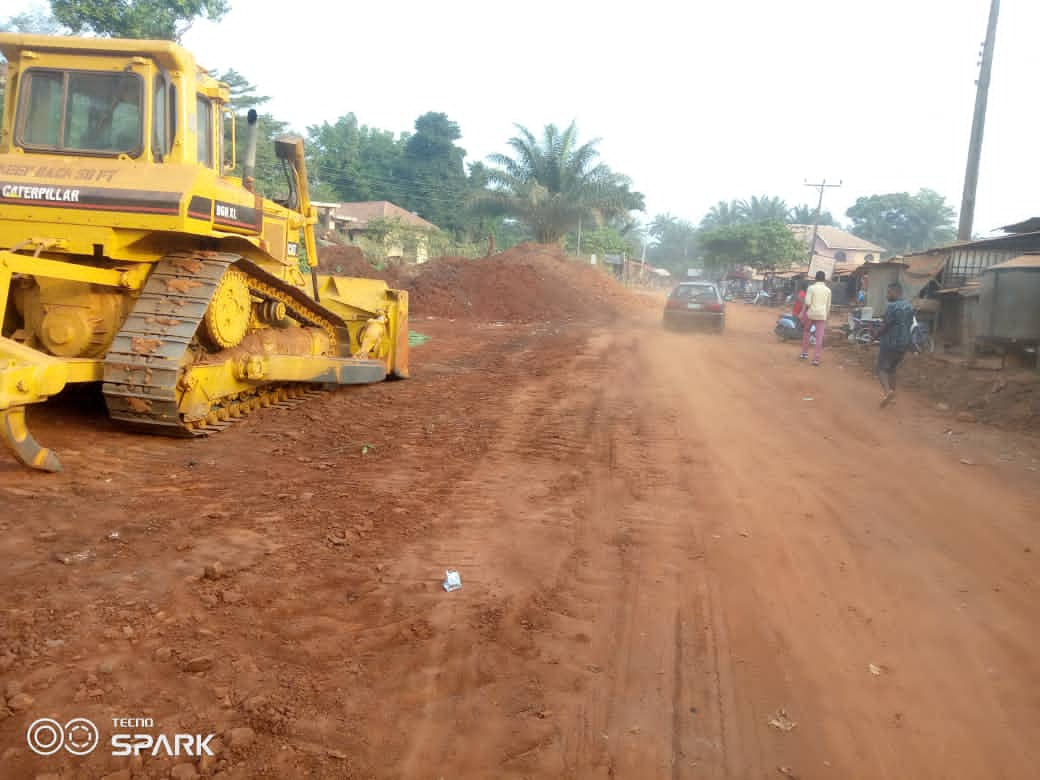 Asked to give his contact for easy Communications, he offered: " My number, which is also on WhatsApp is: 0808 858 3231.