Five persons suspected to be members of the so-called 'Unknown Gunmen' have been eliminated during a confrontation with a local vigilante group at Akwa village in Ihiala, Anambra State, southeast region, Bellnews Online reports.
Bellnews sighted a video of a Hilux van carrying the corpses of the hoodlums out of the town on Friday as residents hailed the vigilante who were shooting in the air as they drove towards the Onitsha-Owerri expressway.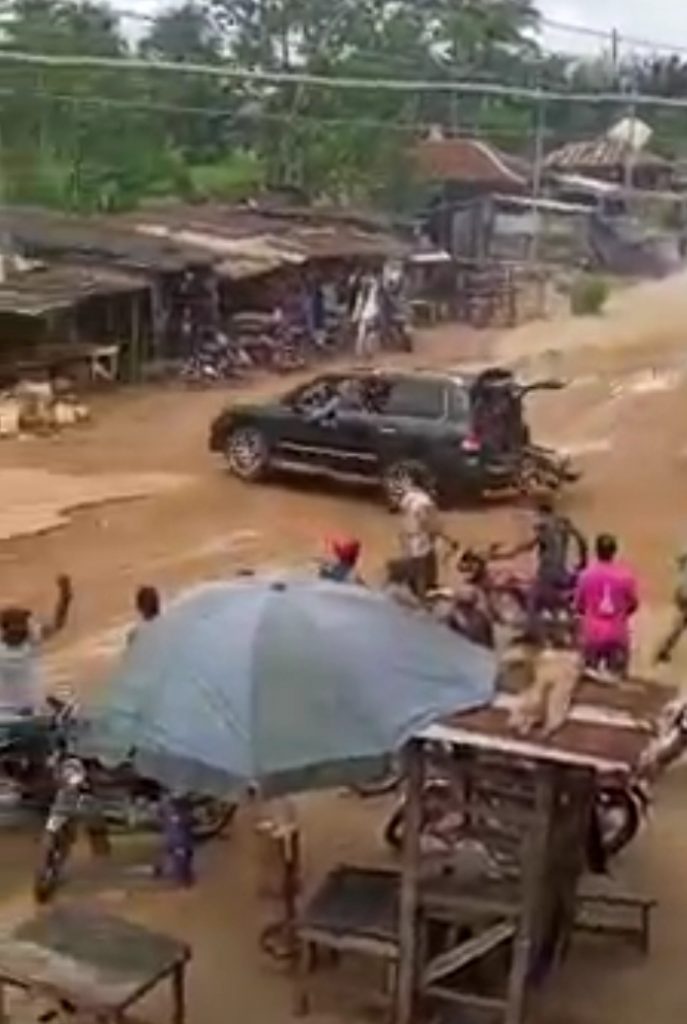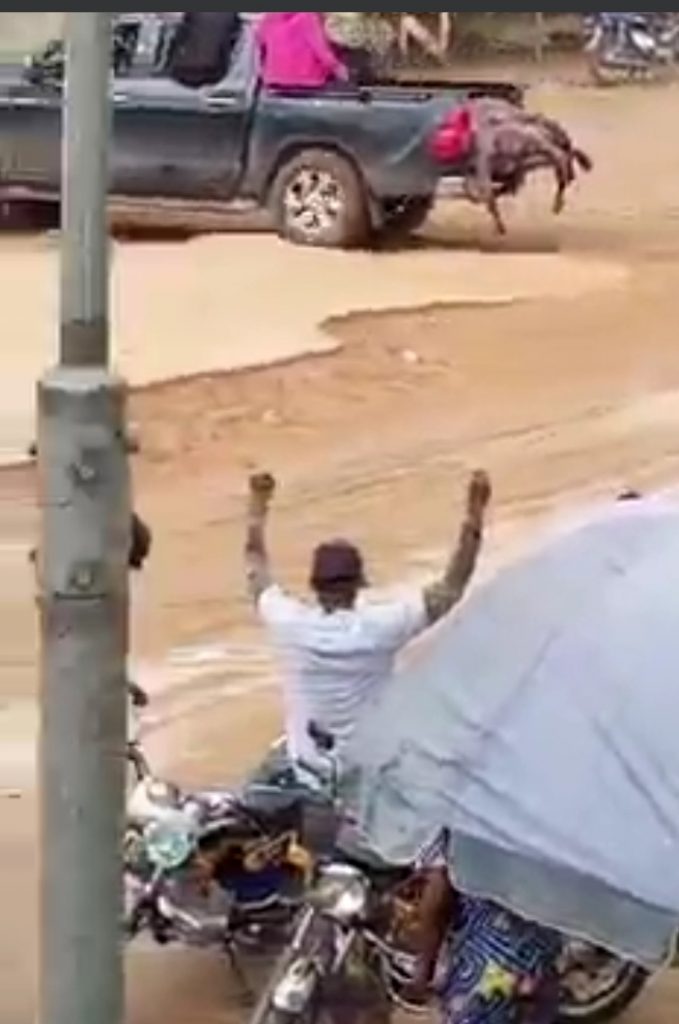 It was learnt that the slain criminals have a camp at Oseakwa from where they have been terrorising Ihiala, Okija, Uli and other neighbouring communities.
The violence in the southeast is another layer of insecurity in Nigeria, where kidnappings for ransom are common in the northwest and parts of the Middle Belt region.
Armed groups like Boko Haram and the Islamic West Africa Province are also active in the northeast of the country.