The Chairman/ CEO of Ike God Industries Ltd makers of Jolly Jolly Instant Noodles, Amb. Dr. Ikenna Ifejiofor,, has revealed how the popular Brand was endorsed by the Presidency and the Special Adviser to the President on Media and Publicity,Mr. Femi Adesina became the Brand's Ambassador.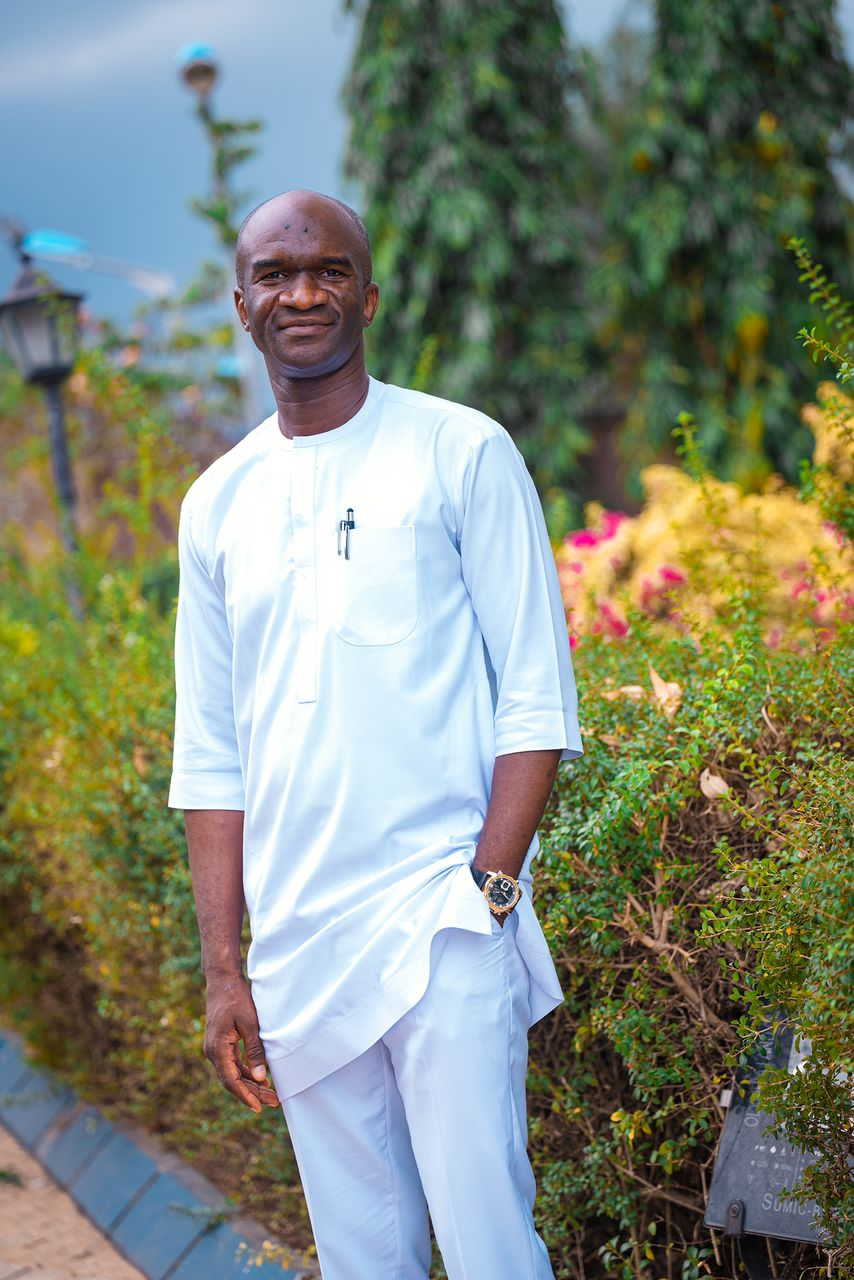 Speaking in an exclusive interview with Don Peter Okoro yesterday at his office along Nkwo to Nkwo/ Oraifite Rd. Nnewi Anambra State, the wealthy Philanthropist said:. "Thank God for acceptability, We can't undermine that. I gained entrance into the Presidential Villa through one of my brothers, who I can call a Mentor in that sector, in the person of Rev. Austine Ifeanyi Epunam of SweetHome Africa Foundation.
I can't forget him in a hurry, He is the one that helped me to gain access to the Presidential Villa. When the Presidency looked at our product and the quality, they invited us for interview and after tasting it, and it was wonderful, they indicated their interest and at the end of the day, the Presidency endorsed it as the Presidential Noodles. And till today, it is still there and they are still enjoying it. We thank God for such a great move.
It is also a great source of encouragement for us to do more.". Speaking in the same vein about their Partnership with the Nigerian Christian Pilgrim Commission (NCPC), he explained:. "I also met the Nigerian Pilgrims Commission Boss, because he is part of the Presidency. They must have seen that Femi Adesina as our Brand Ambassador and the fact that the Brand is everywhere and how we have been partnering with the NYSC in the 36 States of the Federation and the FCT.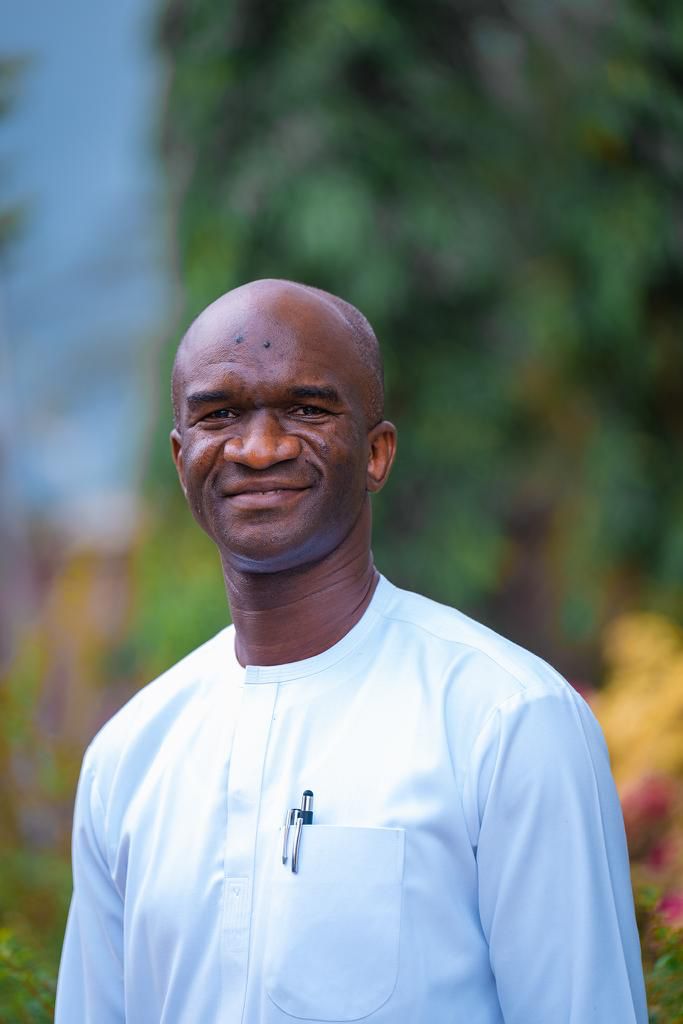 They embraced us to partner with them. When God raises a man, the first thing God expect is for such a man to return the glory to Him by rendering selfless service to humanity. It was still the same Rev. Epunam that helped us because he is part of the Pilgrims Commission.
As for that of the Aso Rock Presidential Villa Chapel, one day, we indicated interest to worship with them and the Chaplain welcomed us with open hands And we decided to dedicate the Noodles on the Alter of the Aso Rock Presidential Villa Chapel, which is the First Alter in the Federal Republic of Nigeria. Again this was facilitated by Rev. Epunam.". Speaking about the Noodles and the secret behind it's success, he said:"There is no much secret about Jolly Jolly Noodles First of all, it's God. We cannot exclude God from what is happening, because whatever that we are today is by the grace of God. We cannot say it is by our own efforts. Secondly, it is about consistency, quality and pricing. One of our vision is to produce food that the common man can afford. If you go to the market now, it is an open secret that Jolly Jolly Noodles is one of the cheapest Noodles; because we didn't place money as our first value.We placed service as our first value." On his recent conferment of a Doctorate Degree in Peace and Conflict Resolution, he expressed his happiness saying that this is something so many people spend a lot of money to get, but it came through recommendation based on what they are doing and the service they are rendering to humanity.
The Honour came from Freedom University USA, through their Abuja Campus. "One of the things it showed me is to continue to serve God and humanity and to make sure we get it right. We thank God that the little things we are doing are being noticed," he added. Talking about his other Businesses he mentioned, Abraham Tyres and Tubes Asher, Nachi, One Catch, Oil, Brake Oil and other Auto Accessories. He also talked about his soon to be inaugurated Ike God Foundation which a few weeks ago gave out Scholarships to over one hundred students. He explained that he does not intend to seek for Donors for the funding, but for him and his wife to use a percentage of their Company's profit to fund the Foundation.
Advising the youths, he called on them to have a purpose, vision, a Mentor and the fear of God. Finally, he called on the electorates to consider Sir Augustine Ike Ikedoji who is contesting for the Anambra State House of Assembly under the Young Progressives Party ( YPP), while voting in next Saturday's election, describing him as a good man who places service above money.
He said most of the youths he has spoken with have indicated their interest to vote for him. He opined that Sir Ikedoji will represent the Constituency very well.