HE Governor Chief Willie Obiano has congratulated Dame Virginia Ngozi Etiaba, CON, on the occasion of her attaining the ripe age of 80 years in good health.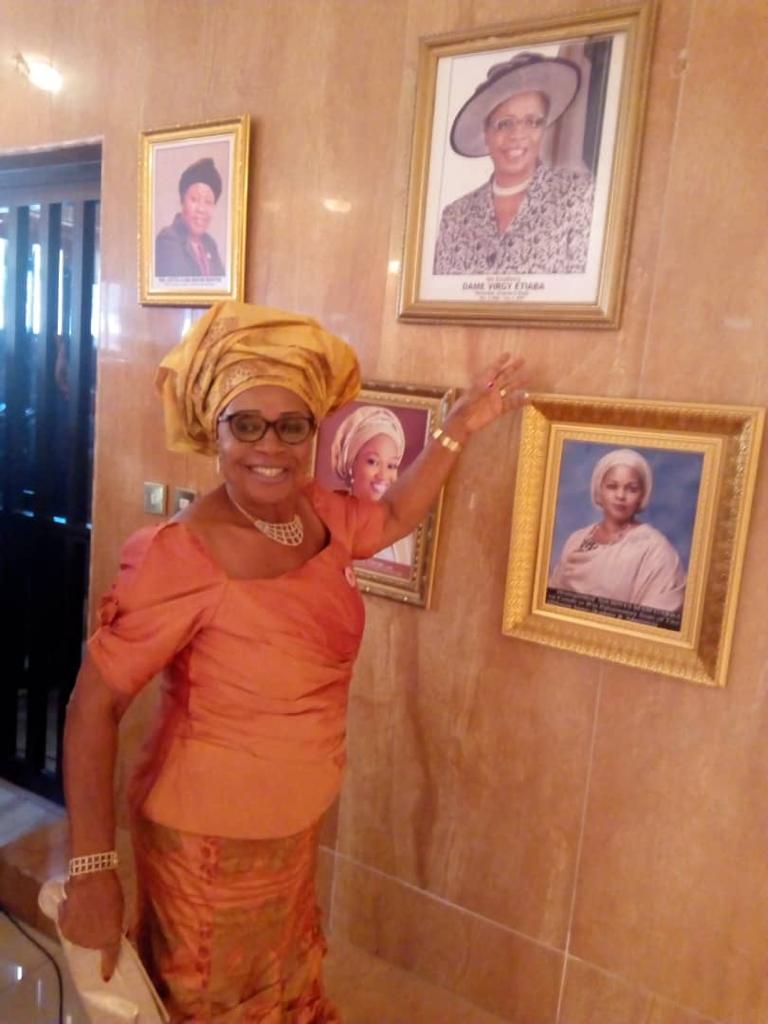 Chief Obiano, the immediate past governor of Anambra State extolls the virtues of Dame Etiaba in Awka, the Anambra State capital.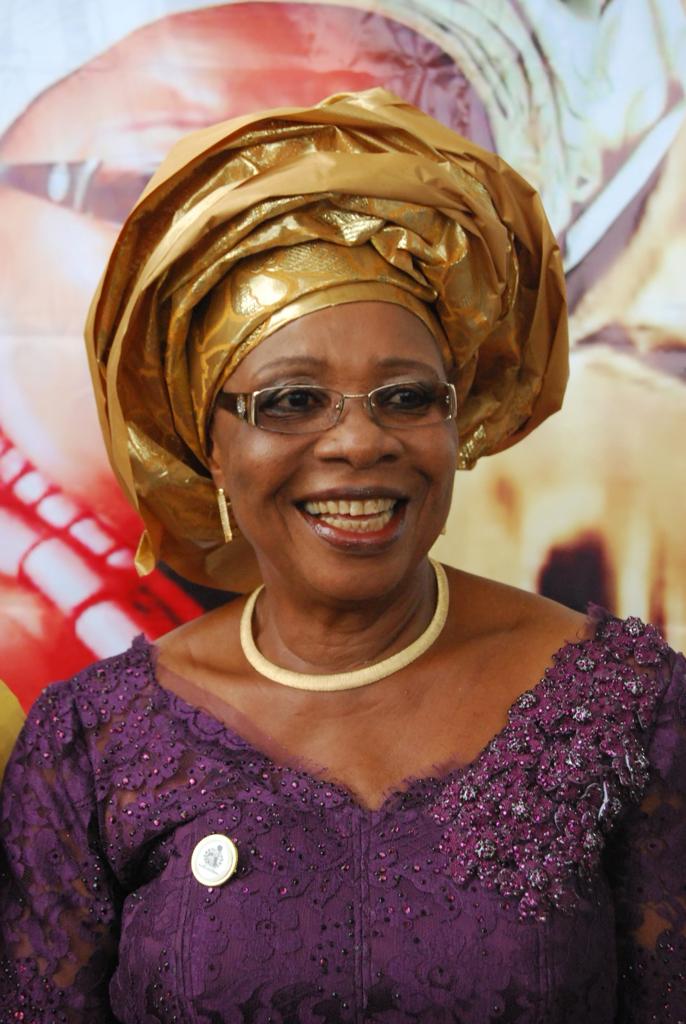 He describes her as an astute politician and a woman of great wisdom and courage who exhibited maturity when she returned power to her principal, Gov. Peter Obi, following his restoration by the Court of Appeal as governor of Anambra state.
Dame Etiaba assumed office as Acting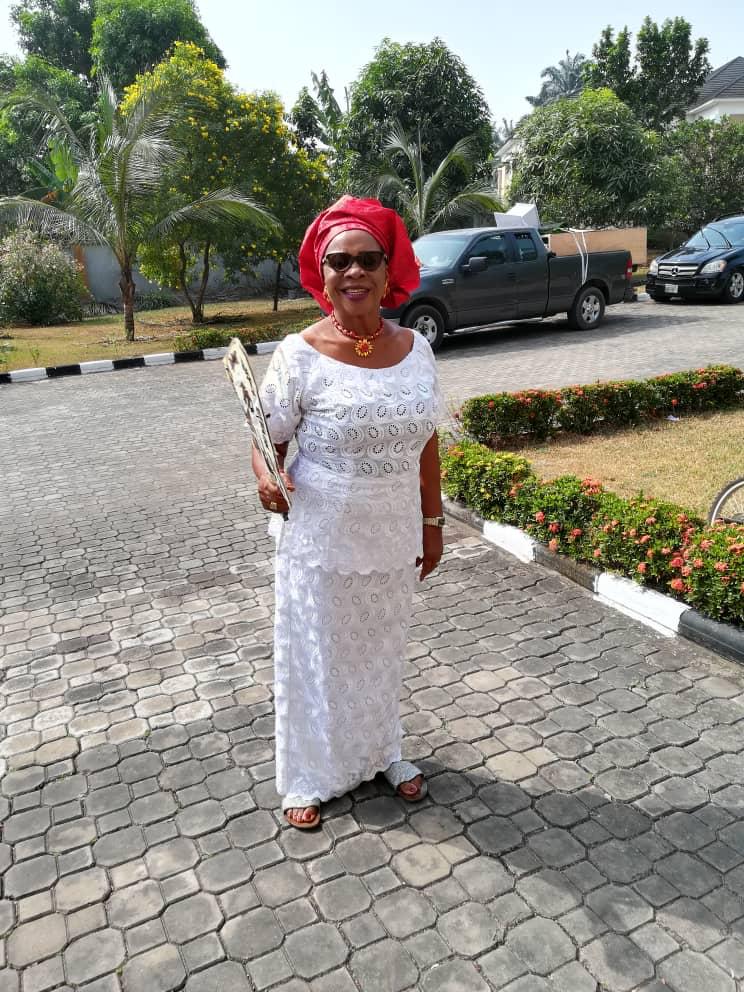 Governor of Anambra State between Nov. 2, 2006, and February. 9, 2007, following the impeachment of Gov. Obi by the then-Anambra State House of Assembly.
Etiaba, who is popularly known as Governor Virgy Etiaba is the first woman to serve as governor of a Nigerian state.
Chief Obiano described her as a woman of high integrity with the fear of God. ''By willingly handing over power to her principal, Dame Etiaba has carved a niche in the annals of history as a loyal officer who respected the rule of law''.
"She demonstrated faith in the law as a woman who has strong roots in the law, demonstrating that two of her children have attained the highest positions of law practice in Nigeria as Senior Advocates of Nigeria (SAN).
Tony Nezianya
Chief Publicist, to Chief Willie Obiano