The member representing Nnewi North Constituency in Anambra State House of Assembly, Hon. Augustine Onyekachukwu Ike Ikedoji KSJI (Mmiri Maru Ugo) today Sunday, 9th July, 2023 moved around his constituency to distribute Coconut and Palm seedlings gifted to him by Anambra State Government.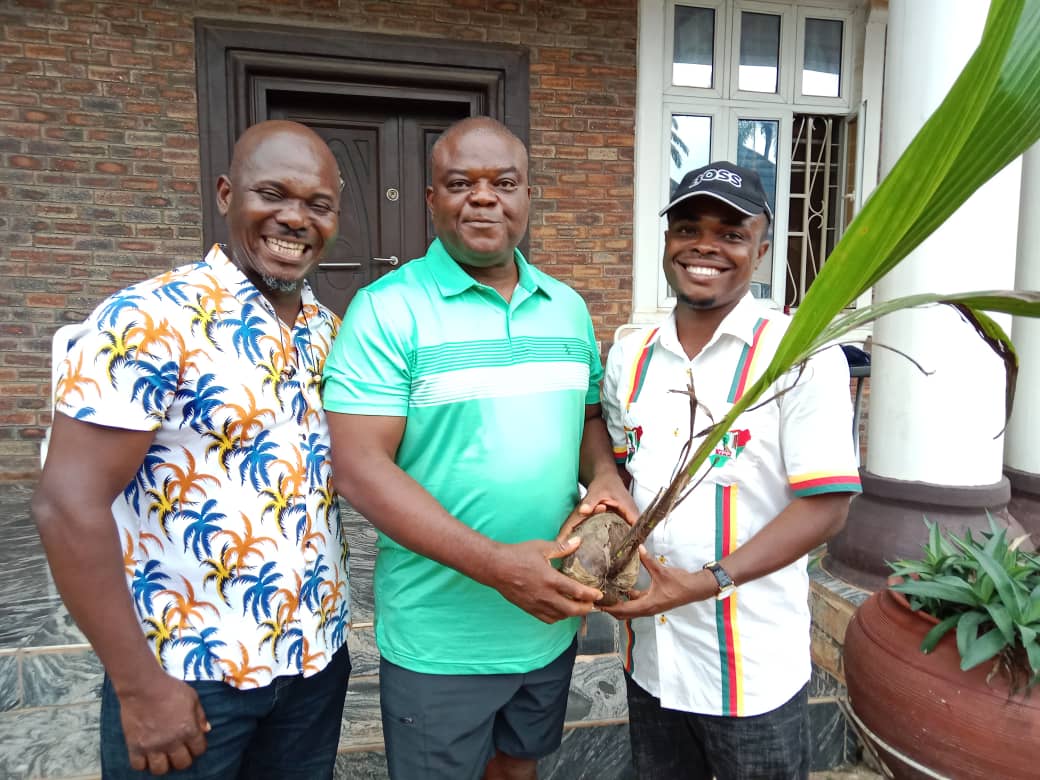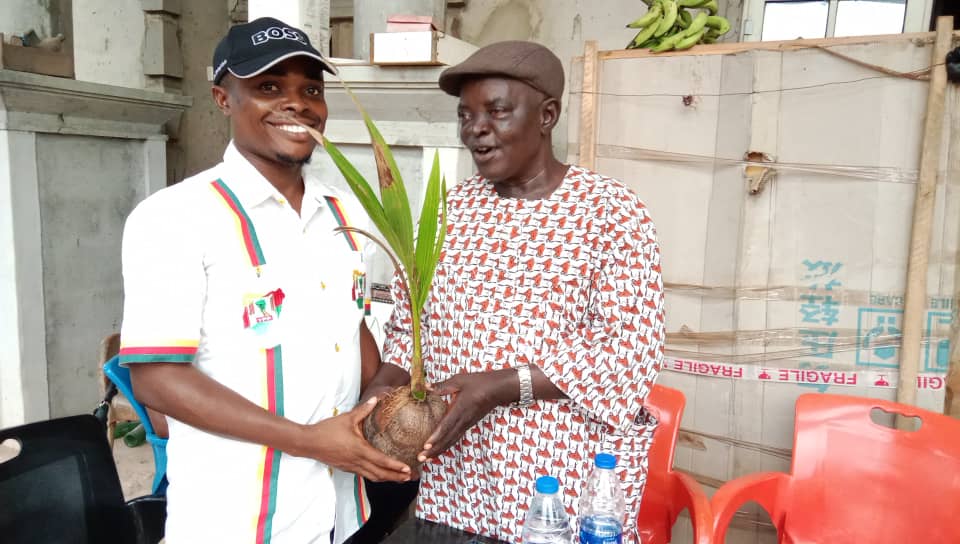 We reached out to Igwe Nnewi and other predisposed Obis as part of keeping in touch with the grassroots while our break last.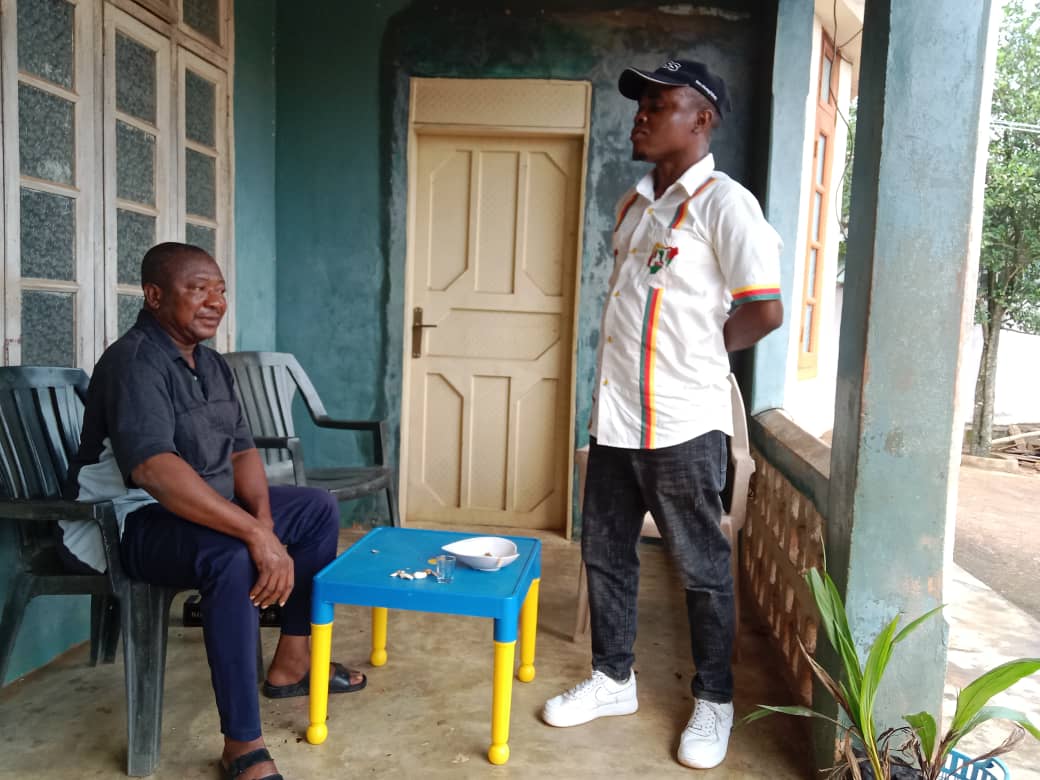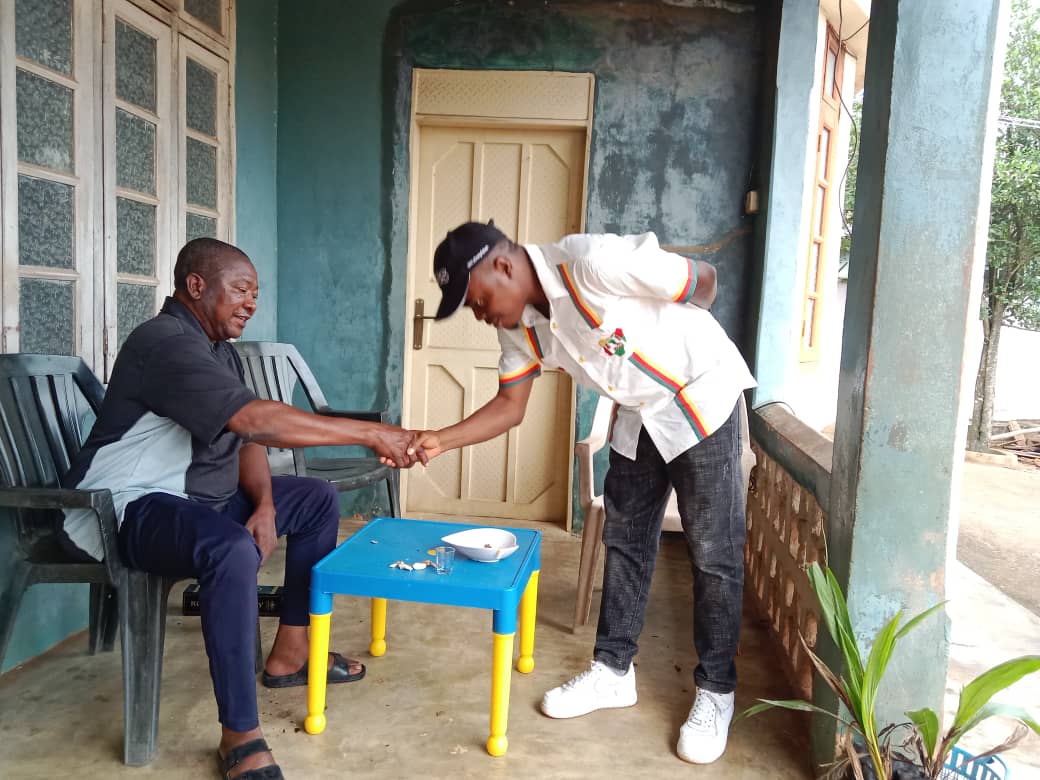 We visited Igwe Nnewi, through Uruagu to Obi Umudim and Nnewichi and ended up in Edoji. We wish we have more to go round.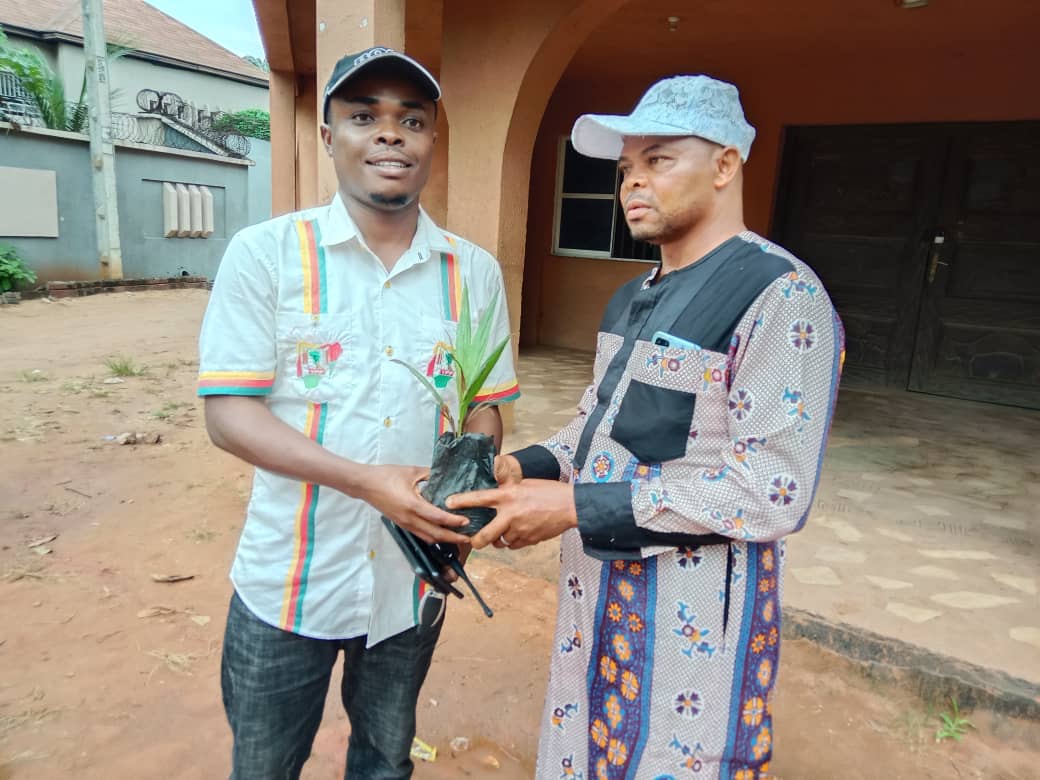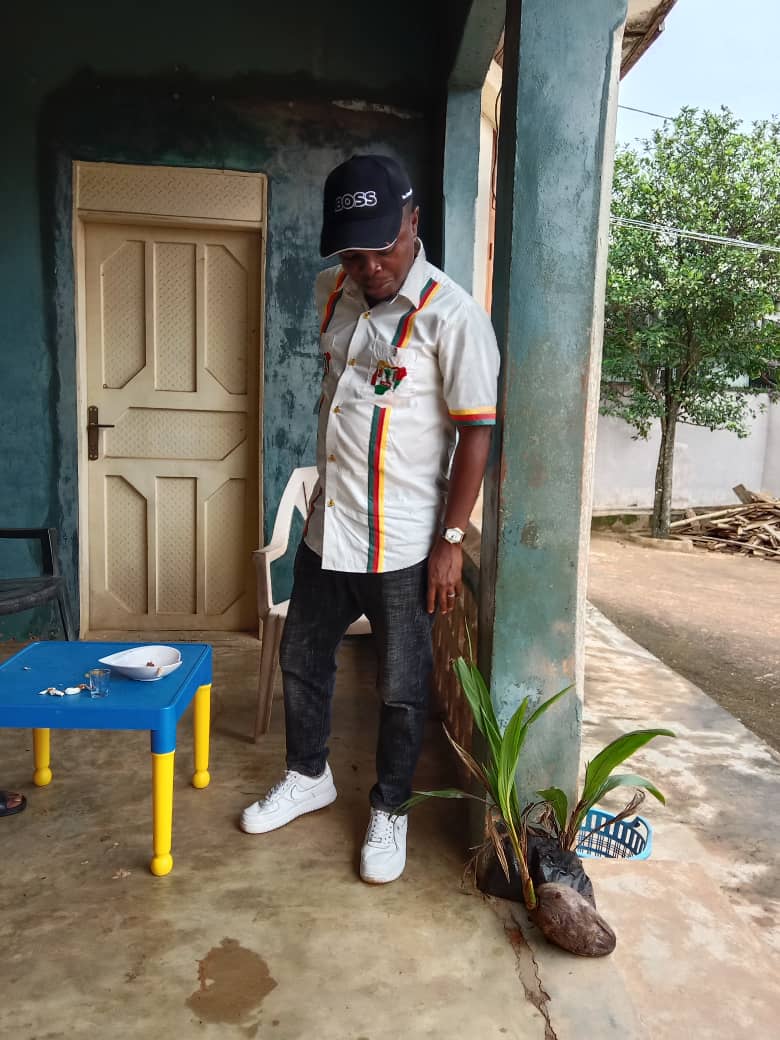 Meanwhile, we are trying to get our constituency office functional. However, you can contact me via sms or drop any correspondence in Obi Nnewichi and it will definitely reach me.
Continue to pray for Nnewi North Constituency
Hon. Augustine Onyekachukwu Ike KSJI
Member Representing Nnewi North Constituency