Ibadan-based comedian Coesowflex King Moore, popularly called Mimic King, has been shot dead.
Bellnewsonline.com learned that Coesowflex was killed on Saturday morning after being robbed outside a popular events hall on Ring Road, Ibadan, Oyo State capital.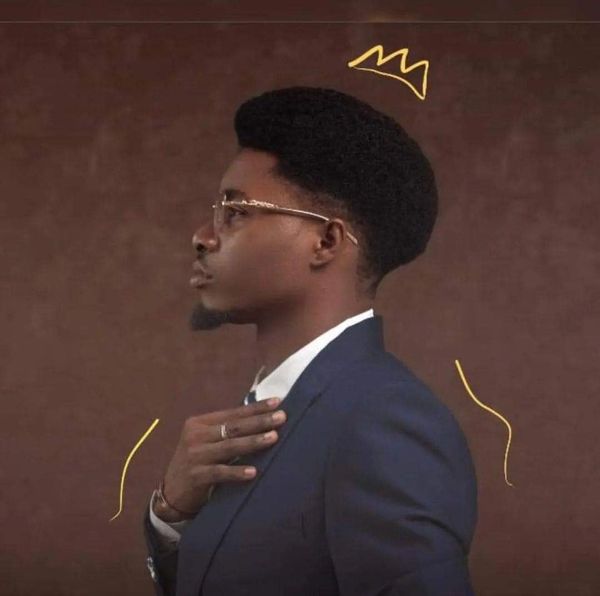 He performed live on Thursday at Dele Omo Woli's show.
Coesowflex's colleague, Opeyemi Olaniyi, confirmed the sad news via his known Facebook page.
"We lost a talent. The King of Mimic is gone. Oyo state will miss you. NAIJA COMEDIANS/MCs (Ibadan chapter) will miss you.
"Coesowflex is one of best stand-up comedian in Ibadan and Nigeria at large. This is so sad and painful…..Rest in peace bro, Coesowflex King Moore
"We come and go; the earth remains.
"We met it, and will still leave it
"Then why struggling [sic] to get what is not ours? Vanity! Rest in peace Coesowfl."
Olaniyi added: "Nigeria failed you! You were a victim of Nigeria's circumstances. Buried, but him mama still dey home dey expect her breadwinner.
"Your career had been cut off! Your star was dropped at the shining period! Nigeria happened to you! Nigeria pa Ina ogo e. Rest on talent.
"Lotito, gbogbo wa l'ada agbada iku. Awaye iku kan osi, Ọrùn ni kan lare ma bo."