Former Big Brother Naija housemate, model, and brand influencer, Angel Smith has recently spoken about her relationship with her late boyfriend, Victor, and how she reacted to the news of his death.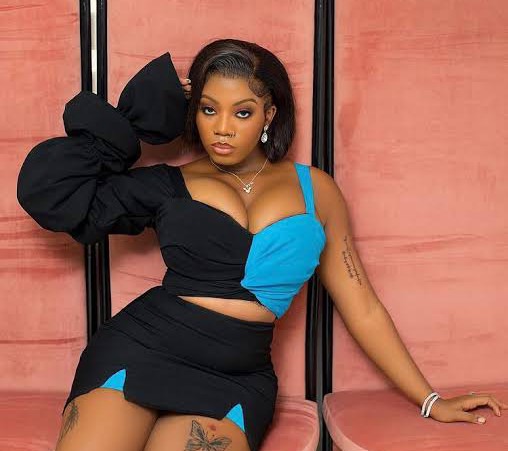 Speaking in a recent interview with Taymesan on Tea With Tay Podcast, the reality tv star revealed she was pained when she lost her first and only boyfriend, Victor before going into the house. Angel said she felt he was like her true soul mate and it took her a lot of time to grieve.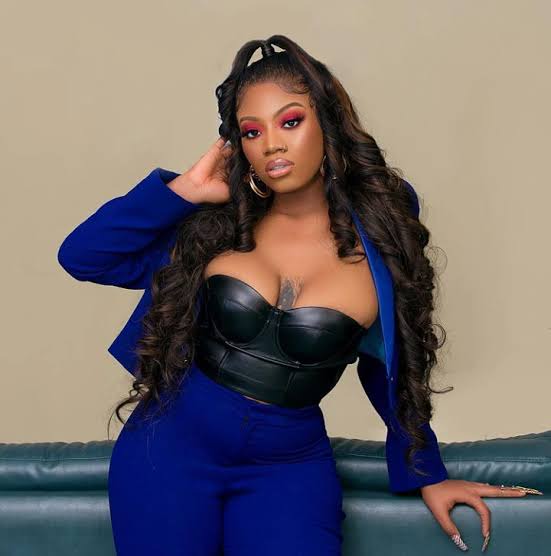 Speaking further, she said when she was informed about his death by his brother, she did not believe the information. She said she did not process the information and that same day, she went to the club to enjoy herself and drink wine.
It was until the next day when she tried to char her late boyfriend up that she realized that he was dead. She felt like the breath in her body has left her.
In her words, "When I was told that my boyfriend, Victor is dead, I did not process that information that day. I went out to drink wine. That night I went out, I was in the club. I was having the time of my life and they have told me about his death in the afternoon.
The next morning, I woke up and I chatted him up like How are you? When I got no reply, then I called his brother and he told me the news again. It felt like the breath in my body had left me."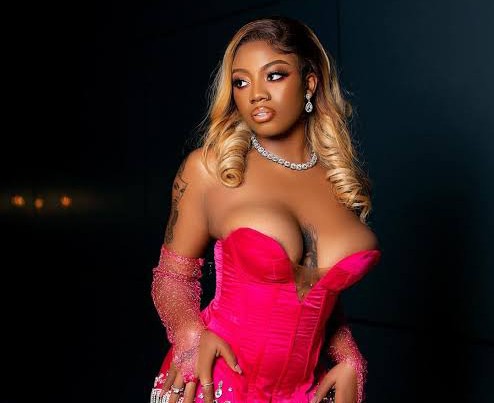 Angel said she loved him so much and she does not think she can find another person like him. She also emphasized that she is still not going to get married.