By Victor Esivwenoja Onoge .
It was a celebration galore as the members of Staff of an International School by name St. Matthews Royal College Eidenu-Irrua, along Uromi-Abuja express way celebrated the school's President today .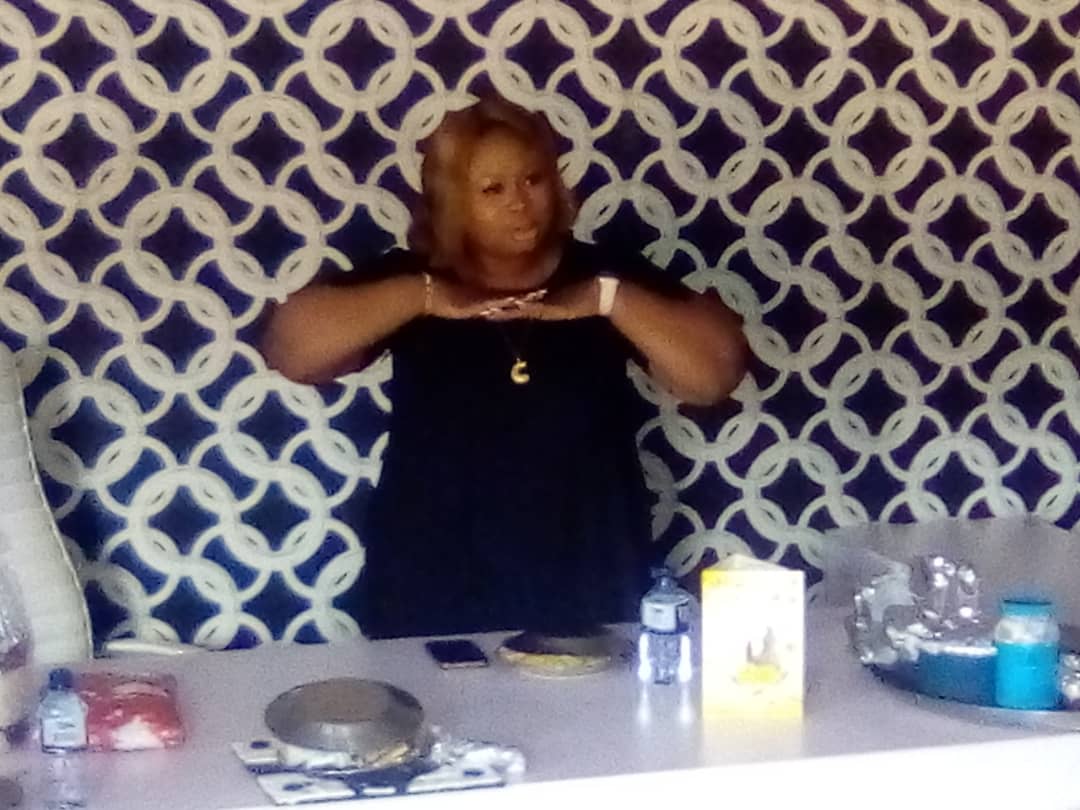 It was a surprised birthday party for the renowned Legal Luminary cum Educationist.
According to the Vice Principal Administration;Oni Peters, We are glad celebrating this birthday with you as Staff. You have shown real leadership and love hence we decided to Surprise you on your special day like this. He posited .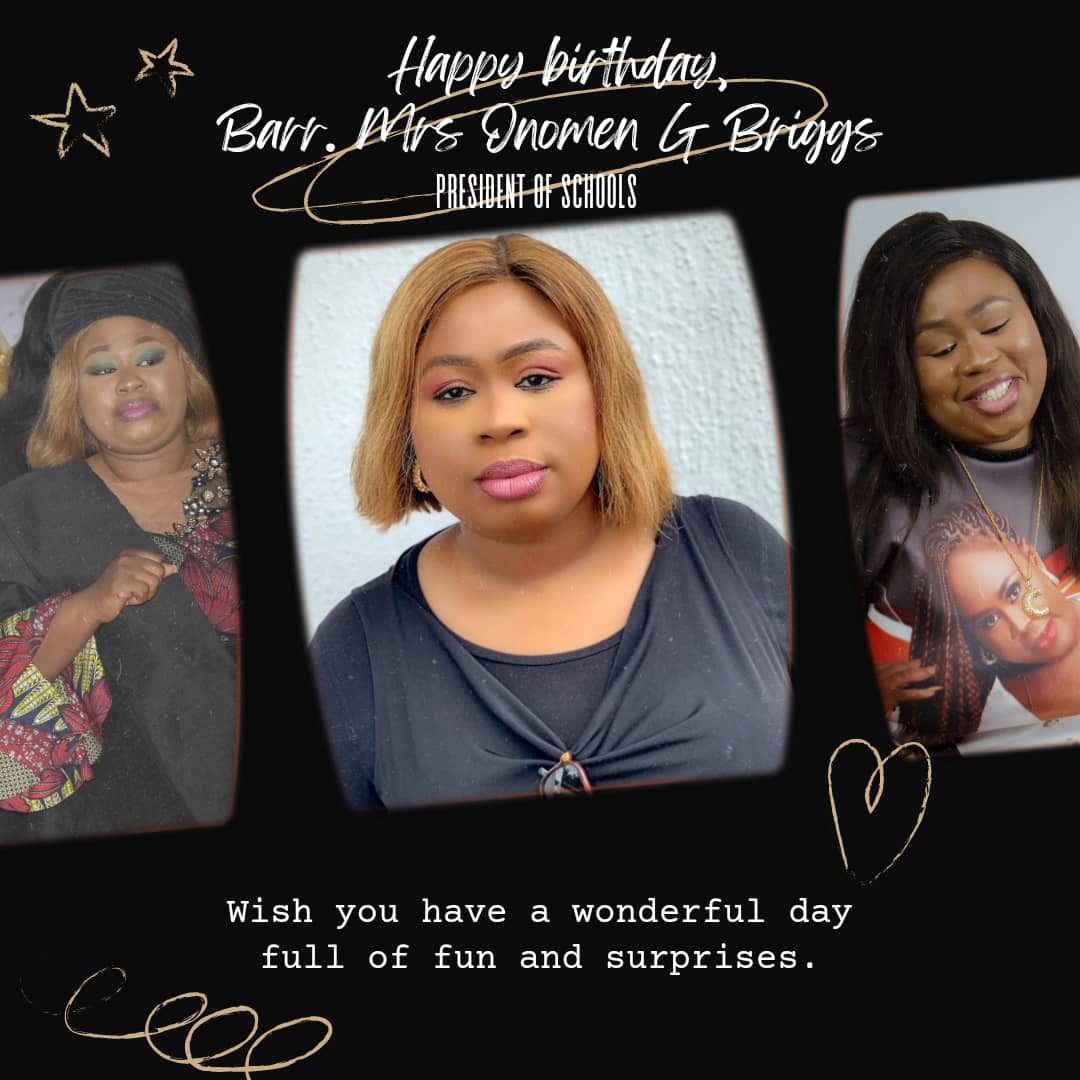 In another development, Mrs Momodu (Vice Principal Academics) led a birthday song and was accompanied by all the highly spirited cream of staff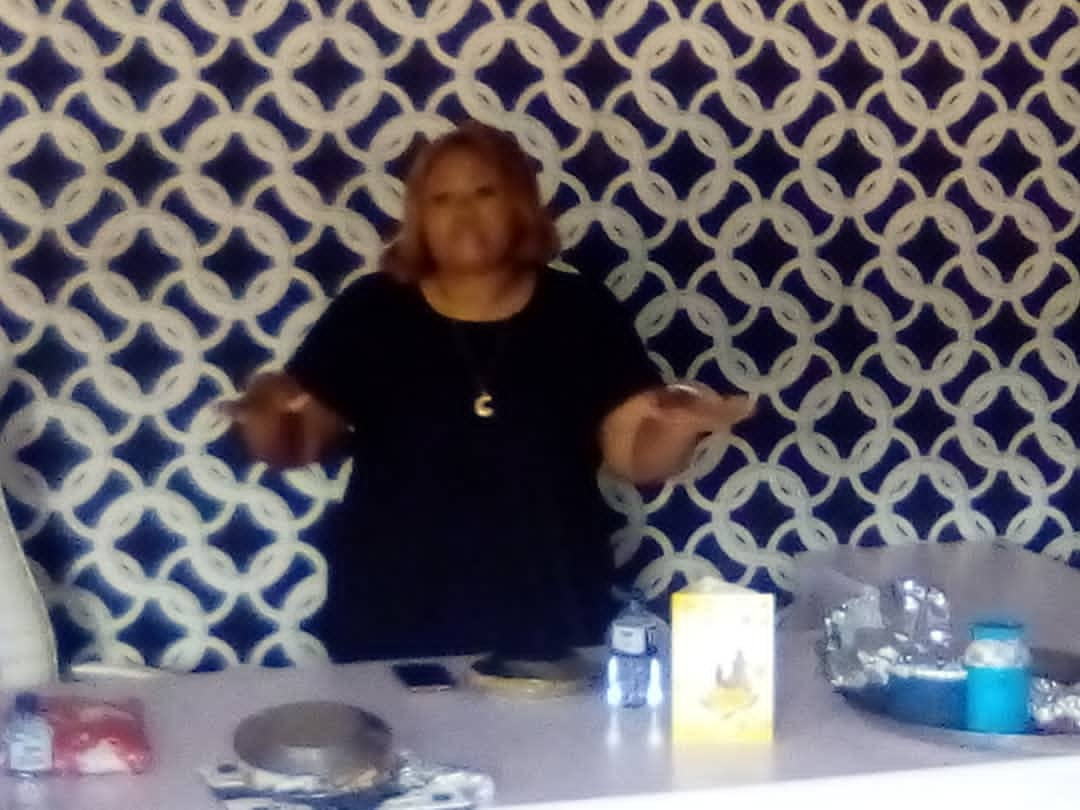 The climax of the event was the interview granted By the President.
Victor Onoge(Staff) speaking for Bellnews, interviewed the joyous President as follow ;
Question:
Madam, Congratulations on your new age . Please, what's your birthday message?
Response:
Thank you very much. My message is simple. My message is EXCELLENCE . In all that we do , we should maintain the spirit of excellence .
The excellence I'm talking about is giving your best when no one is there to watch you as a staff. Whatever positive we find ourselves doing, we should give the very best thereby STANDING OUT . Thank you she concluded.
Question:
Secondly, what's your advice for rising ladies both younger and older ones to you.
Response:
Someone started at age 72 making money so age is not really a blockage. I wish and pray that women should strive to compete healthily with male counter parts ….. As a woman stand out! I personally ,like studying people (women) whom are married and are being successful. No matter how successful you are as a woman , you must know that your husband is your husband. You should give him the respect due to him . You must respect your husband and it is what makes you a good woman. Thank you.
Question:
Madam, you have been working with males both in the school and outside. What's your take ? Would you like to share your experiences???
Response;
Wow! Well, I have a husband. I give him his maximum respect. I respect all men. I won't want any woman insult my husband and I should not do same.
Men are good. I have worked with many men . Some are cooperating while some just feel they can't be headed or controlled by a female. It's a wrong notion. I salute men who give their best and work peacefully with women in organizations…..thank you.
In another development, the Civic Education teacher (Mr Yesufu Yahaya) asked
Question:
Madam with your class and personality you are very humble and sincere . What's the reason behind it?
Response: Simple! train up a child the way he or she should grow and when grown will not depart from it . I must say Kudos(claps) to my parents for the upbringing. My parents are our role models. They live it and as their child or Children you just have to live it too.
Question:
Mr. Aikore Matthias:
As a successful woman, how do you respect your husband and manage your family?
Response: Simple. Even when not all women will get married, when you are privileged to marry , you have to respect the man you are married to. I can't be proud . I met my man when he was earning little but we were good to go. Obedience is key. He encourages me to become the best and when I become the best should I be proud to him? Never! I love my husband and I will appreciate him giving him his place as the man likewise respecting other men too.
The school Chef asked :
Question:
Madam,how do you show love ?
Response: It's practical. You can't give what your don't have . I live love. We have been told by our parents to open our doors and kitchens to people. Showing love to people is key as commanded by God. Thank you.
Mrs Momodu said the president lives love. Actually,before the questions ,she had pakaged something for all members of Staff. This tells you she practically lives love and she is sincere in all she had posited as responses….
The beautiful cake was cut and staff presented their gifts to the joyous President of Schools. …
Refreshment followed immediately as the celebrant gave a vote of thanks……
I'm Victor Esivwenoja Onoge reporting for Bellnews….