By Don Peter Okoro.
A foremost Community Leader, President of Orjiezeka Community in Amichi, Nnewi South LGA of Anambra State and former SDP Candidate for Federal House of Representatives for Nnewi North/South and Ekwusigo Federal Constituency, Hon. Chuka Sunnyside Okafor has posited that Hon. Sonny Ozobialu ( Mmilimalugo) deserves to go for a second term judging by his performance in this first term.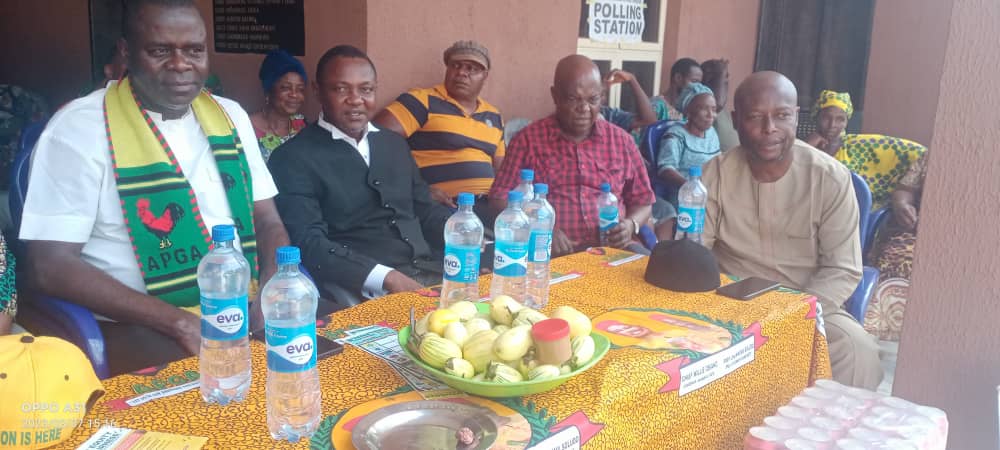 He made this clear during an exclusive interview with Don Peter Okoro yesterday at his Sunnyside Castle, Country Home in Orjiezeka,Amichi.
In his words:"Hon. Sonny Ozobialu (Mmilimalugo) is a man of his words and a man of integrity. You don't need anyone to tell you about him, because what he has done speaks volumes of his level of performance.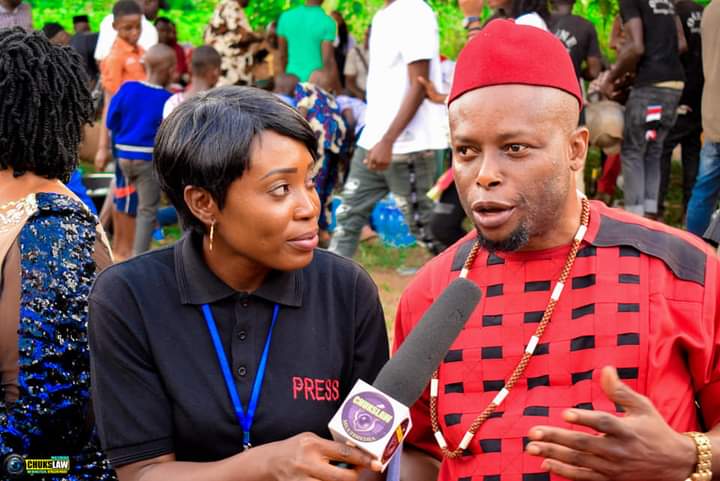 He is someone I'm so proud of and I'm ready to tell anyone, anytime and anyday that I'm supporting him to go for a second term, because I've seen what he did with my own two eyes. There is no town in Nnewi South Constituency 1 that he has not touched with a legacy project.
From my own Community where he built a 5 room bungalow as a Health Care Center, fenced with shops and Solar Powered Lights and they are all functional, to Azigbo where he gave them N5 Million for the fencing of Azigbo Technical School. In Osumeyi, he also did a classroom block and fenced the school.
In Ekwulumili he did an Industrial Borehole at St Emmanuel's Anglican Church, despite the fact that he is a Catholic. In Unubi,he also did some o legacy projects. Despite the fact that the work of a Legislator is to make Laws and carry out oversight functions, Mmilimalugo has gone beyond the call of duty to perform far above expectations." Continuing, he said:" With the position of things today, the Governor needs people that can join hands with him to move the State forward.
Mmilimalugo is a very successful man in all ramifications of life. He has the knowledge and wisdom to help the Governor stretch and extended his working capacity in every area of Infrastructural and Human Capacity Developments."
He further said that:. "As we go to the polls on Saturday, the 11th of March, I want to encourage all the people of Nnewi South Constituency1 to come out enmass and vote for Sonny Ozobialu (Mmilimalugo) and you'll forever be happy with that decision. Thank you."