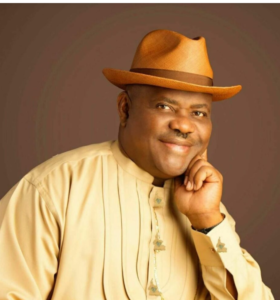 According to a report by Vanguard, the Governor of Rivers State and presidential aspirant of the Peoples Democratic Party (PDP), Governor Nyesom Wike has said that it would be almost impossible for the former Governor of Anambra State, Peter Obi to emerged as the winner at the major opposition party presidential primary election.
Recall that Peter Obi had on Wednesday resigned his membership of the PDP and also withdrawn from the party's presidential primary. He had cited irregularities in the processes leading to the party's presidential primary election as a reason for his resignation. He noted that he would not play the type of transactional politics going on inside PDP.
Wike said Peter Obi stood no chance of becoming PDP flag bearer ahead of the 2023 general elections, considering the fact that he has not won any any election since he left his former party, All Progressives Grand Alliance (APGA). He noted that he was not surprised by the former Anambra governor's decision to withdrawn his membership from the Peoples Democratic Party (PDP).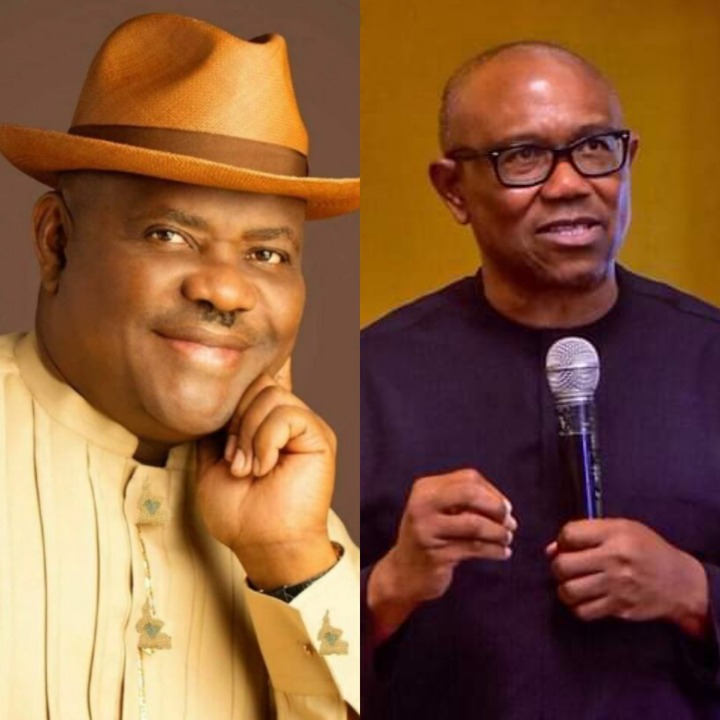 Wike noted that he read on social media that Obi planned to join a former Governor of Kano State, Rabi'u Kwankwaso, another presidential aspirant, in the New Nigeria People's Party. He said the former Anambra governor might end up being a running mate to Kwankwaso.