By Don Peter Okoro.
The Vicar of St. Andrew's Anglican Church DCC Nkwo Nnewi Anambra State, Venerable Dr. Chiadikobi Levi Emmanuel, has prayed and cautioned men to stop dying untimely deaths.
He made this clear on Sunday, the 18th of June 2023, after the Service Celebrating the 2023 Father's Day in his Church. According to him, when asked to advice Fathers, he said:"Every Father is in trouble.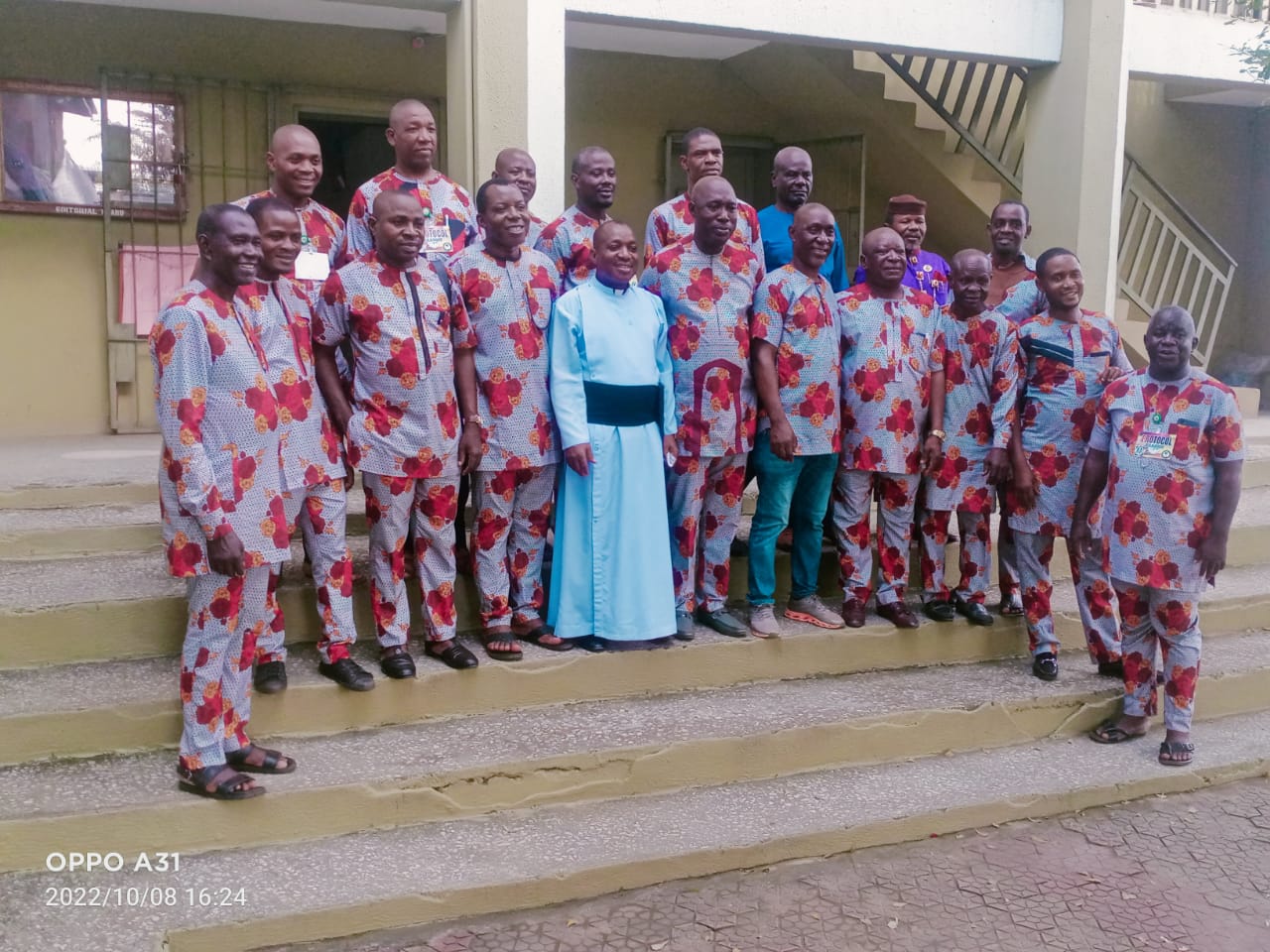 Many of them that you are seeing are in real trouble and the only thing that can help them is to identify with God, who is a Father and learn from His Fatherhood: Our Father who art in heaven, hallowed be thy name, Thy Kingdom come, thy will be done on earth, as it is in heaven.
Give us this day our daily bread and forgive us our sins as we forgive those that sin against us. Every father must learn from our Father, God."
On his prayers for Fathers all over the world, he replied:"My prayer is that they should stop dying.
Dying in all ways round. Dying in business, dying physically, dying spiritually and dying in everything and there is no way you can stop dying except you receive life.
If you go to Churches today, we have widows everywhere. The women have taken over the School Systems taking over the Children's School fees.
Women taking over Businesses.
Women seems to be living while men seems to be dying. They should stop dying and I pray that God will help them kill death and give them life in Jesus name.".
Earlier in the interview, he described Fatherhood as a "Calling" in the sense that, "God dwells in every father to manifest as a Father.
God is a Provider, every father is a Provider. God is a Defender, every father is a Defender. Man represent God in the mini family and he manifests the glory of God in the presence of his wife and his children.
The wife is the glory of the man, while the man is the glory of God. This kind of Ministry is something that is worthy of Celebration.That is why we are celebrating Father's Day."