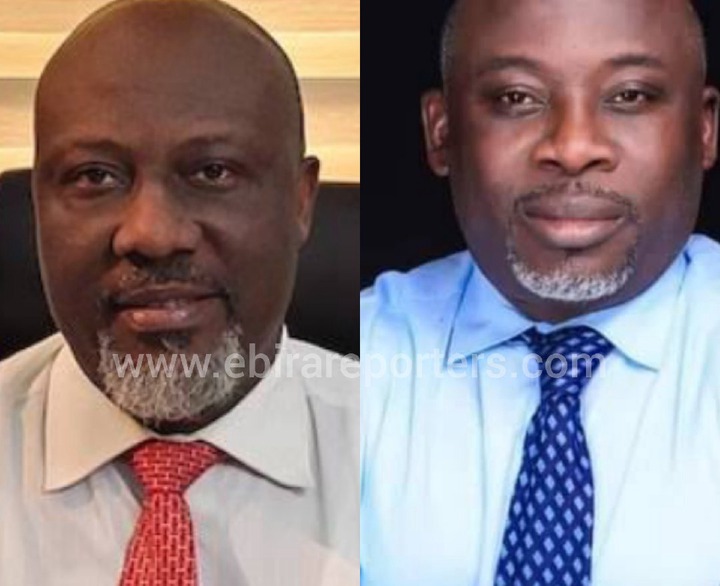 Two senate aspirants running to clinch the Senate ticket of the Peoples Democratic Party in Kogi West Senatorial District have scored same votes.
The aspirants are, former Senator of the district Dino Melaye, and incumbent House of Representatives member representing Kabba-Bunu constituency, Tajudeen Yusuf.
They both scored 88 votes, with the runner-up, Sam Aro scoring 71 and now excluded from the runoff which the party have rescheduled for later in the day.
Meanwhile, Dr. Victor Alewo Adoji won the Kogi East Senate Primary, while that of the central senatorial district of the state did not hold on Monday, as it was postponed to Tuesday evening.