By Mummy Oluchi.
As I sit down here, I'm in a reflective mood. I'm ruminating over the inanities and the vicissitudes of life. Life can be Fun and life can be Funny.
As I think deeply, so many flashes of events cut across my mind. Some extremely pleasant and some not so pleasant.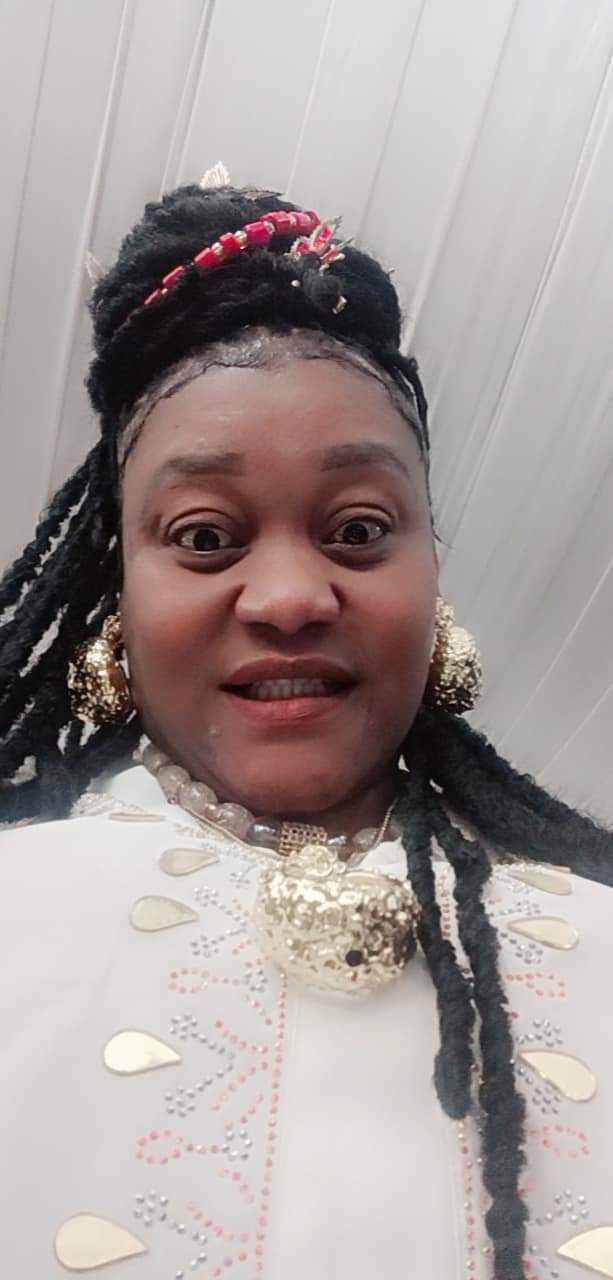 Permit me to share with you a life threatening encounter I had about two years ago that has left an indelible Mark in my heart of the fact that some people can be so selfless to the extent of risking their own lives for the sake of others. I'm talking about how Mr. Kingsley Egeson of Kingsley Egeson Foundation, once jeopardized his life for our sake.
It happened that we were on our way to Enugu for an Award Giving Ceremony and on getting close to Enugu our tyre bursted. Something I earlier warned my Driver about.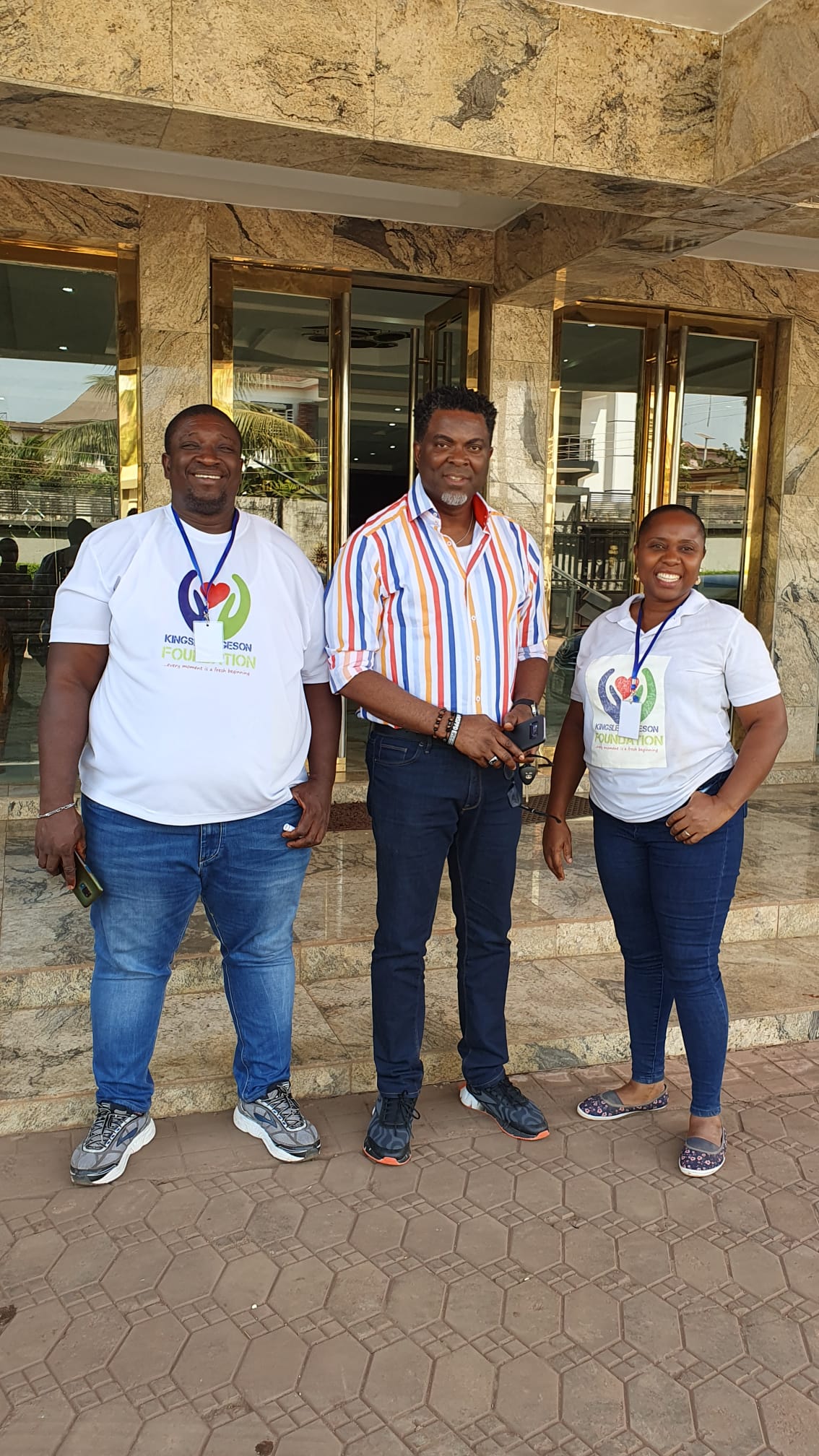 And we were already late for the event. Meanwhile, we just managed to escape the Kidnappers close to Enugu there. That was when God used this man, Kingsley Egeson to help us.
As God would have it, he is into this same Charity work that I'm into, helping the poor and the needies.
That day, he had to pick us up and they were already killing people around that place. And we didn't have any vehicle to take us from that tragic corner.
He was carrying some wheelchairs apparently to some crippled folks in his car. He had to jam-pack those wheelchairs into the booth of his car in order to create space for us to sit and we had to lap ourselves, as we squeezed ourselves into the car.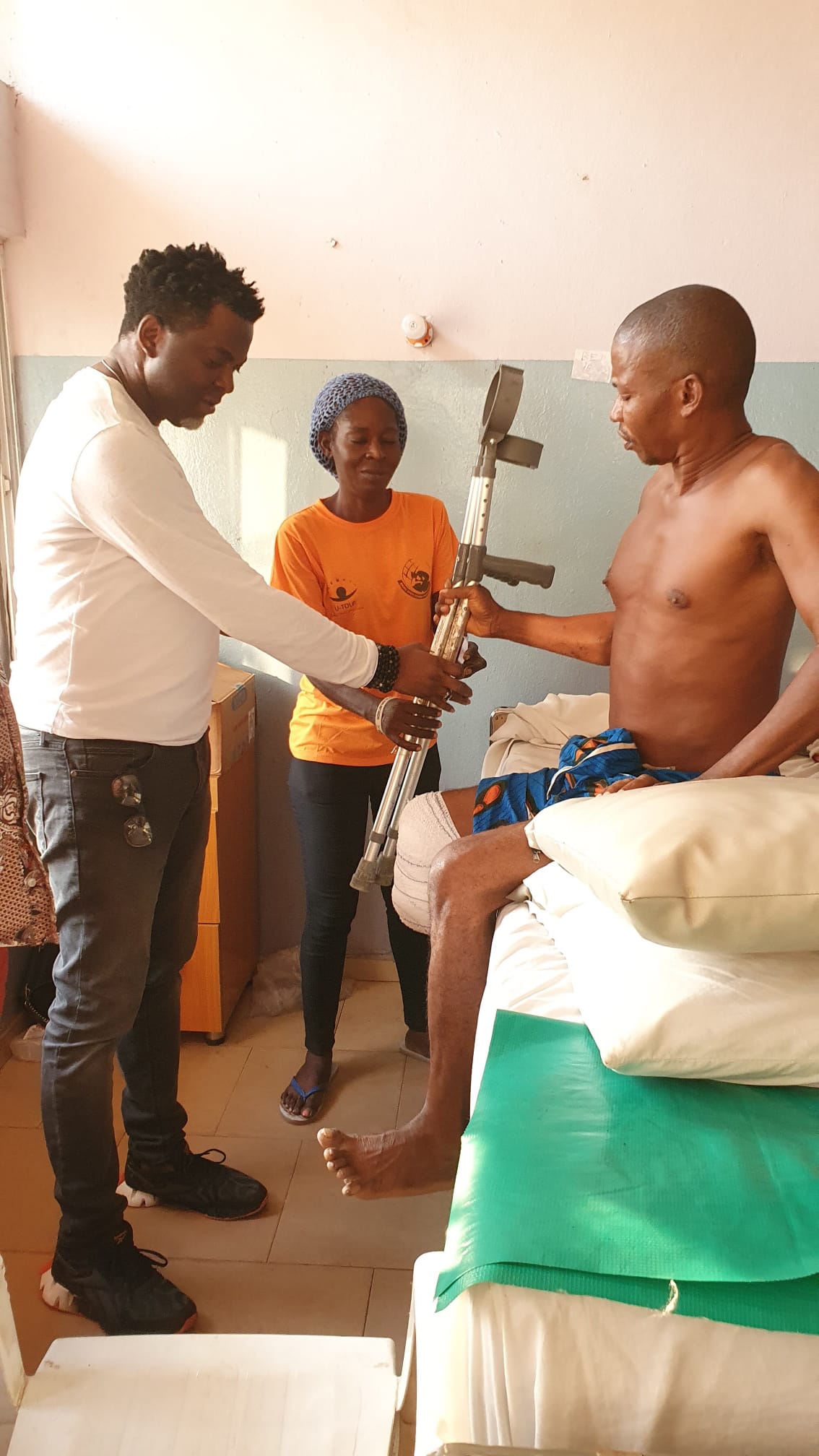 In less than 3 minutes after we left, those hoodlums came to where we were and shot many more people including Army Officers.
It was a blood bath as we got to know later. But by the grace of God, He was able to use this humble and unassuming man to pilot us from harm's way.
I am using this opportunity to celebrate Mr. Kingsley Egeson and I pray that God will continue to guide and guard him.
To protect and preserve him and to see him through, in all of his life's endeavours.
Kingsley Egeson is one of the people that do hear the voices of the poor and the needies. Kingsley Egeson! I, Prophetess Mummy Oluchi Elijah Ojukwu Celebrate You. You are blessed.