By Don Peter Okoro.
The Spiritual Director of Peculiar People In Christ Deliverance Ministry, Prophetess (Mrs.) Ifeoma Ike has opened up on how she received the Call. Speaking to the Press shortly after the conclusion of her 3 Day Power Crusade which started on Thursday and Friday at Uru Hall Umudim Nnewi and climaxed on the 1st of April 2023 at the Ministry's Headquarters, (located at Transformer Bus Stop, Ukatu Rd,By Chicason Factory Ezekwabor Otolo-Nnewi Anambra State,) the amiable and pleasant looking woman of God said: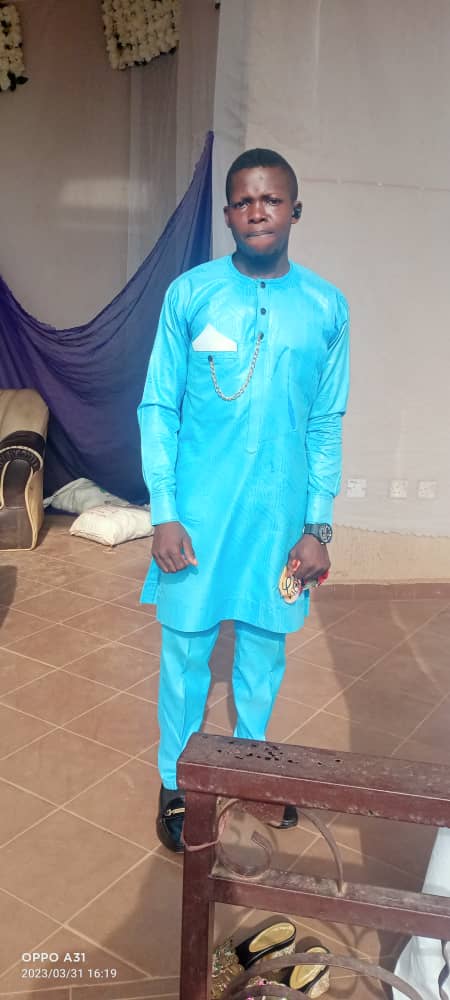 "The Call came by Inspiration. It is the Lord's doing and it is marvelous in my eyes. When God was calling me,I refused to answer the Call. So many things happened to me, then I now decided and said:. "Oh God, since you the one calling me, I have now decided to answer the call; but use me to touch many people, because I know that if you use me to perform many things, people would believe that you really called me, that I did not call myself. In this work, some people called themselves, but in my own case, I did not call myself, God called me."
Assessing the program, she stated that:"It is by God's grace and it is the Lord's doing. Thus far, the Lord has been doing it. I depend only on His grace. The grace of God is upon me." On the summary of the program, she replied: "You know that so many people are under the captivity of the devil. So God decided to use me to set the captives free and also to use me to liberate the town of Nnewi.
Nnewi is a precious City that God has made, but so many things are going wrong, that it looks like there is no blessing again, but God has decided to restore the glory of Nnewi and we give all the Praise and Thanksgiving to Him."