Governor Soludo officially announced the dismissal of Dr. Obinna Ngonadi as Commissioner of Industry during the commissioning of Manufacturers License Office in Onitsha today Friday 21st April, 2023.
The Anambra State Governor in his detailed response to the Manufacturers Association of Nigeria (MAN) request for industrialisation of Anambra State made it clear that he has adopted the call to be Intentional by the keynote speaker Mrs. Chukwudozie the wife of Dozzy Oil Group; thus, "Anambra State Industry will hopefully experience a revolution as we have replaced our Commissioner of Industry with Christian Udechukwu from Nnewichi Nnewi.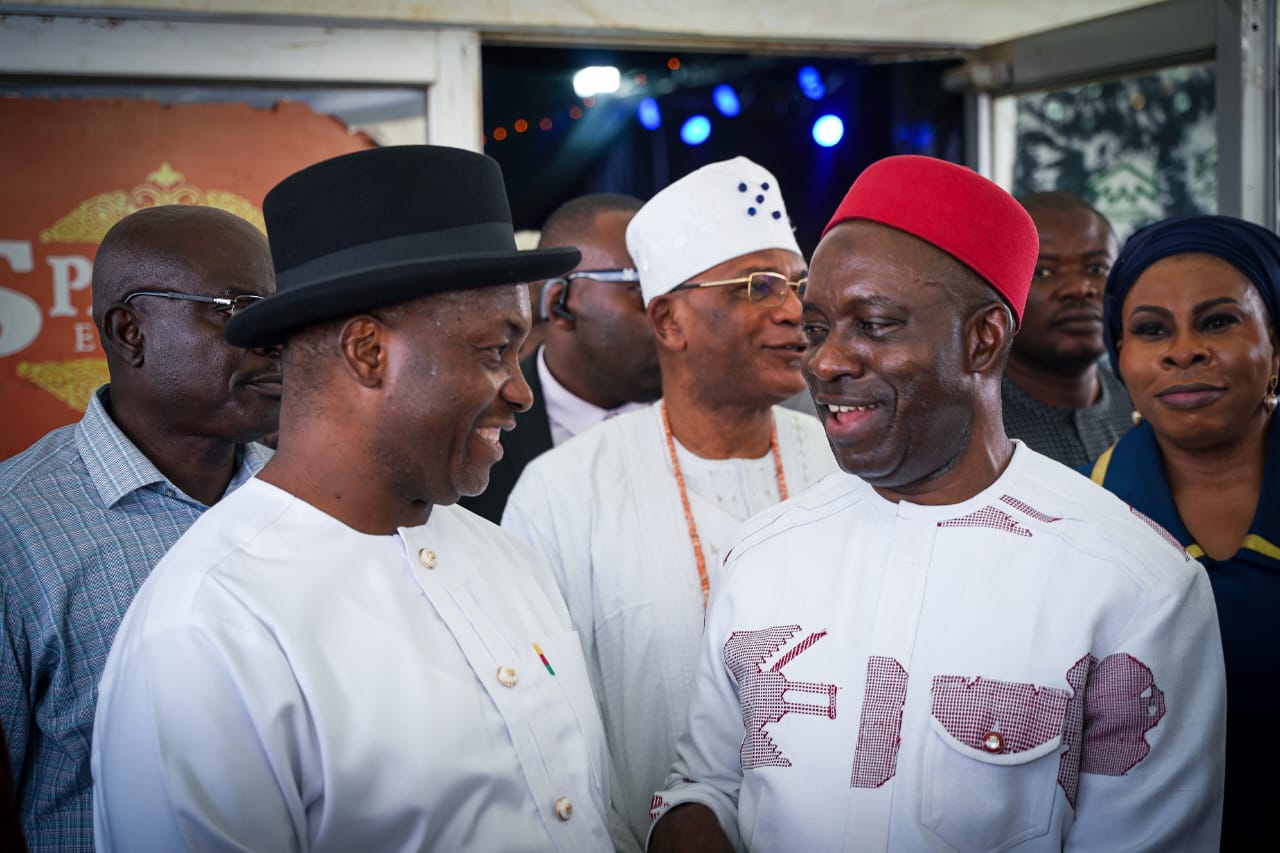 Recall that Obinna Ngonadi was initially Commissioner for Trade, Commerce and Industry. Following repeated protest by traders, he was removed from Trade and Commerce and left with only Industry until he was finally removed today.
His replacement Christian Udechukwu outside being a professional was one of the Directors of Sen. Dr. Patrick Ifeanyi Ubah's Transformation Agenda of Nigeria (TAN). As at press time, the Distinguished Sen. Dr. Patrick Ifeanyi Ubah has congratulated the Executive Governor of Anambra State and expressed willingness to collaborate with the state Government towards building a new Anambra State.