Amidst protest and sabotage by minority sprinter group, Edoji Community victoriously prepares for credible election in three months time.
The minority sprinter group which started from the last election rare up it head to disrupt the smooth election scheduled to hold today in Edoji and insisted that election must not hold probably to buy time and woe well meaning Edoji people to join their near desperation to grab power at all cost.
Recall, that the Chairman of Edoji Community Hon. Anayo Attuchukwu started commanding respect in Edoji after he foiled attempt to grab people's land by purported developers who couldn't buy the said land nor get government to revoke the land; rather they used intimidation to trespass on people's land for their personal gain. Bellnewsonline.com gathered that this group joined force with the minority sprinter group in Edoji to disrupt the tenure of the President General, but their attempt was met with swift resistance by majority and electoral committee was successfully enthroned to conduct election in three months time.
The electoral and interim committee headed by Ikechukwu Okeke has Chinedu Nworah and Sunday Akolisa as members in observance of section nine of Edoji Community Constitution.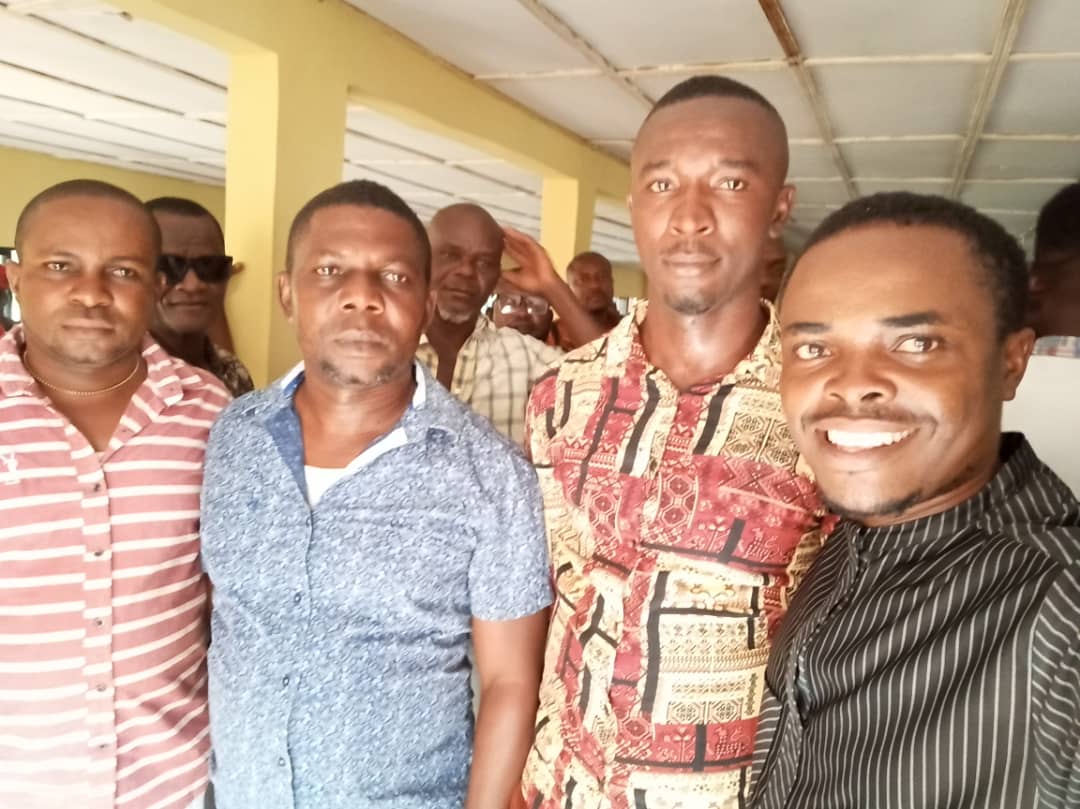 Electoral committee in a group picture with Sir, Augustine Onyekachukwu Ike-Ikedoji Mmiri Maru Ugo (The YPP Candidate Anambra State House of Assembly, Nnewi North Constituency)
Speaking amidst protest from the leadership of the minority group , the President General Uruagu Nnewi Community mandated the committee to draw up modalities and conduct election in three months time.
Speaking after the election Hon. Ikechukwu Okeke said that he will see to a free, fair and credible election in three months time and assured parties that form will soon be out for the election and only qualified persons will participate in the election.
Stay with bellnewsonline.com for update on this matter