The home of the Peoples Democratic Party (PDP) candidate for Ideato Federal Constituency, in the forthcoming 2023 National Assembly election in Imo State, Ikenga Ugochinyere, was on Saturday attacked by some Unknown Gunmen.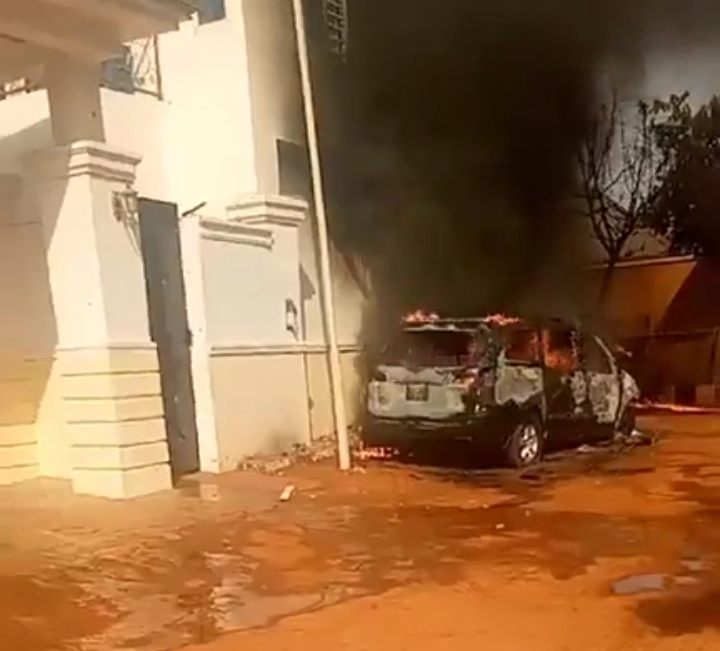 Bellnewsonline.com learned that the state commissioner of police has been informed of the situation.
"Ikenga's home is under attack that's what we are trying to manage.
"We have informed the Commissioner of Police and he has promised to alert his men in Akokwa to find out what is happening," a source said.
It is not the first time that Ugochinyere would be a victim of attack.
Last month, his convoy was attacked, with the lawyer alleging that the Imo State government was responsible for the assault.