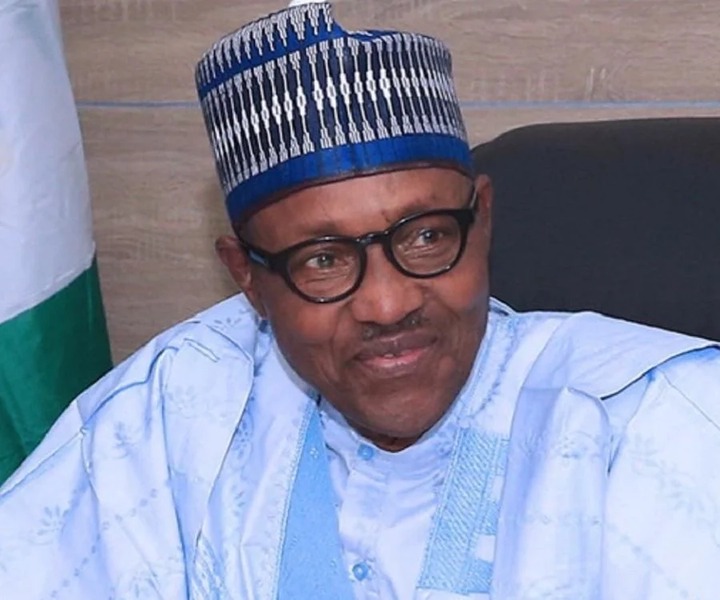 According to a news that was published by The Nation Newspaper online this morning, it was reported that a group within the ruling All Progressives Congress (APC), has raised an alarm over the possible emergence of former President Goodluck Jonathan as the party's presidential candidate in the forthcoming primary election.
Information that was given made it known that the group, known as "The APC Watchdog" in a statement that was issued by its National Coordinator, Alhaji Wahab Adewale, in Abuja said that, the emergence of President Goodluck Ebele Jonathan as the party's presidential candidate, will not serve any useful purpose for APC members, particularly, its founding members.
Going further, he said that President Muhammadu Buhari's most preferred presidential candidate is former president Goodluck Ebele Jonathan and that, some APC politicians and a northern governor were working already together to field in Jonathan as the presidential candidate of the APC.
Adewale said that, fielding Jonathan will be very toxic for the All Progressives Congress, due to the acrimous buildup and the eventual circumstances in which the APC removed him from power in 2015. He said it will be bad for the APC to field in the same person they criticized, vilified and insulted before they won the election in 2015.
"This is what we are finding very difficult to come to terms with the possibility of having the same person as our flagbearer." The group wrote.
The National Coordinator further said this development is a plan of the Peoples
Democratic Party to take back power through the backdoor.