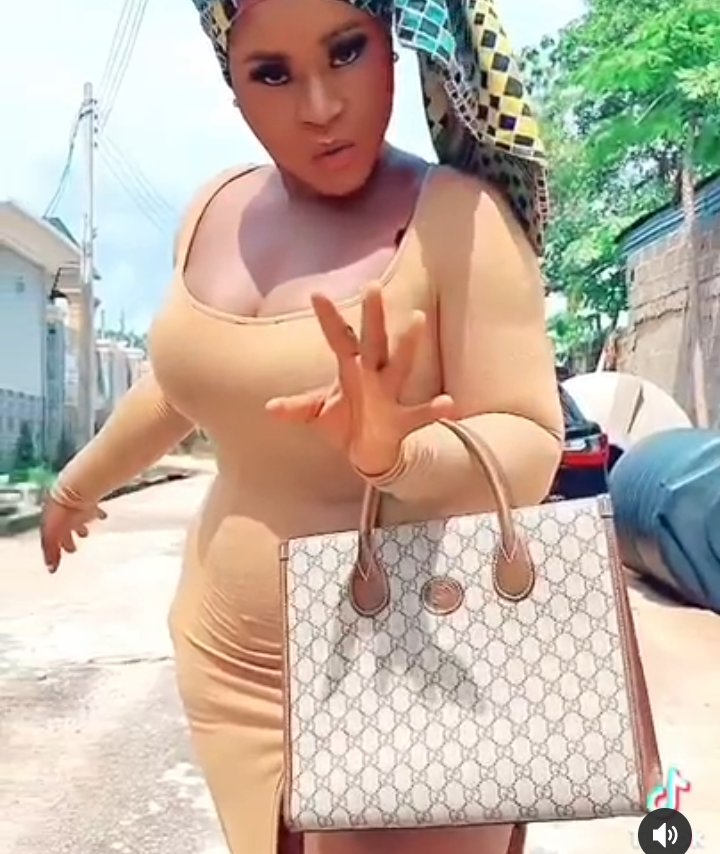 The actress, Destiny Etiko revealed that she got her new looks from Yaba, Mainland at the cost of 3500 Naira according to a video.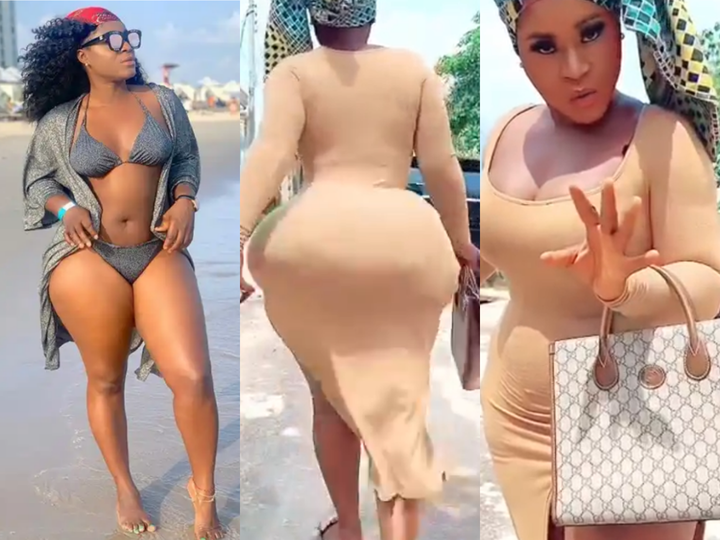 She danced and twerked on camera to reveal to her an admirer that she now looks fabulous after her appointment in Yaba.
It is very cheap, and now I look like Nikki Minaj Destiny Etiko said to one female admirer who allegedly approached her on camera.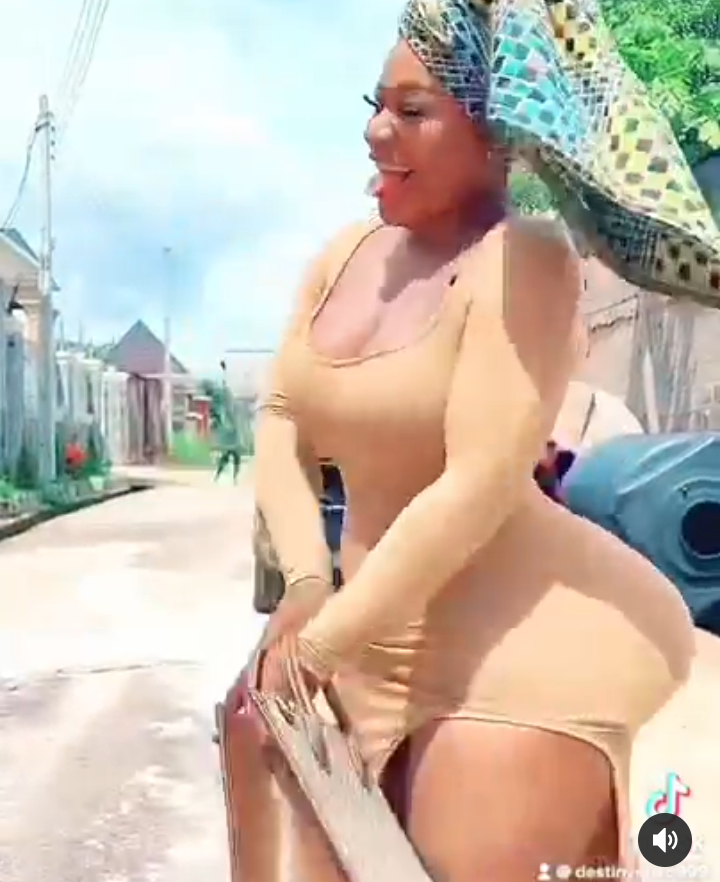 The female admirer approached her, called her sister, and asked her if her shape was natural or not? Destiny Etiko said, Please don't tell anybody oh. I did it in Yaba for just 3500, I cannot go to London to do it because it will be costly, Destiny Etiko replied to her female admirer in a video.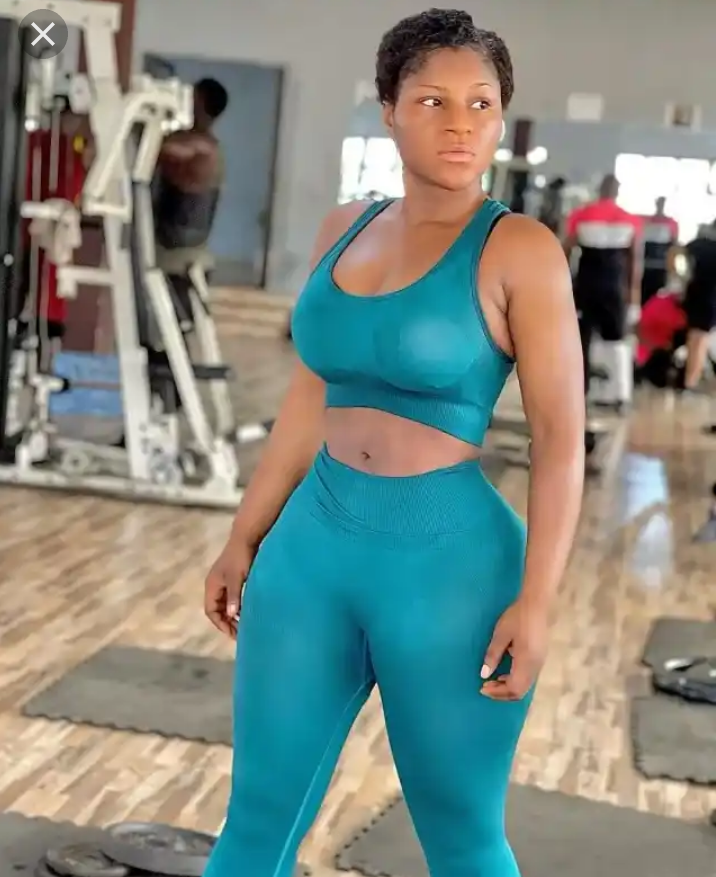 She uploaded the video on her Instagram page where she wrote, It is Just 3500, go and run your own